Work well seated with Frame Magazine
Webinar
In recent years, workers have put well-being at the top of their list of priorities. To present the book Work Well Seated: Good Design is Good Business, we organized a webinar where FRAME editor-in-chief, Robert Thiemann, was accompanied by Alberto Martínez (Andreu World) and the architects Emma Holt (Ben Adams Architects); and Alexander Fehre, (Studio Alexander Fehre) to discuss how to create more holistic workspaces.
These topics are part of the publication promoted by Andreu World, which brings together 50 workspaces from around the world and is a faithful reflection of the trends and changes experienced in the offices, as well as interviewing 9 editors of the most influential international magazines, such as like Frame Magazine, ArchDaily or Interior Design. This was what was said in #FrameLive.
"People with their needs and desires must be at the center of any office concept" Robert Thiemann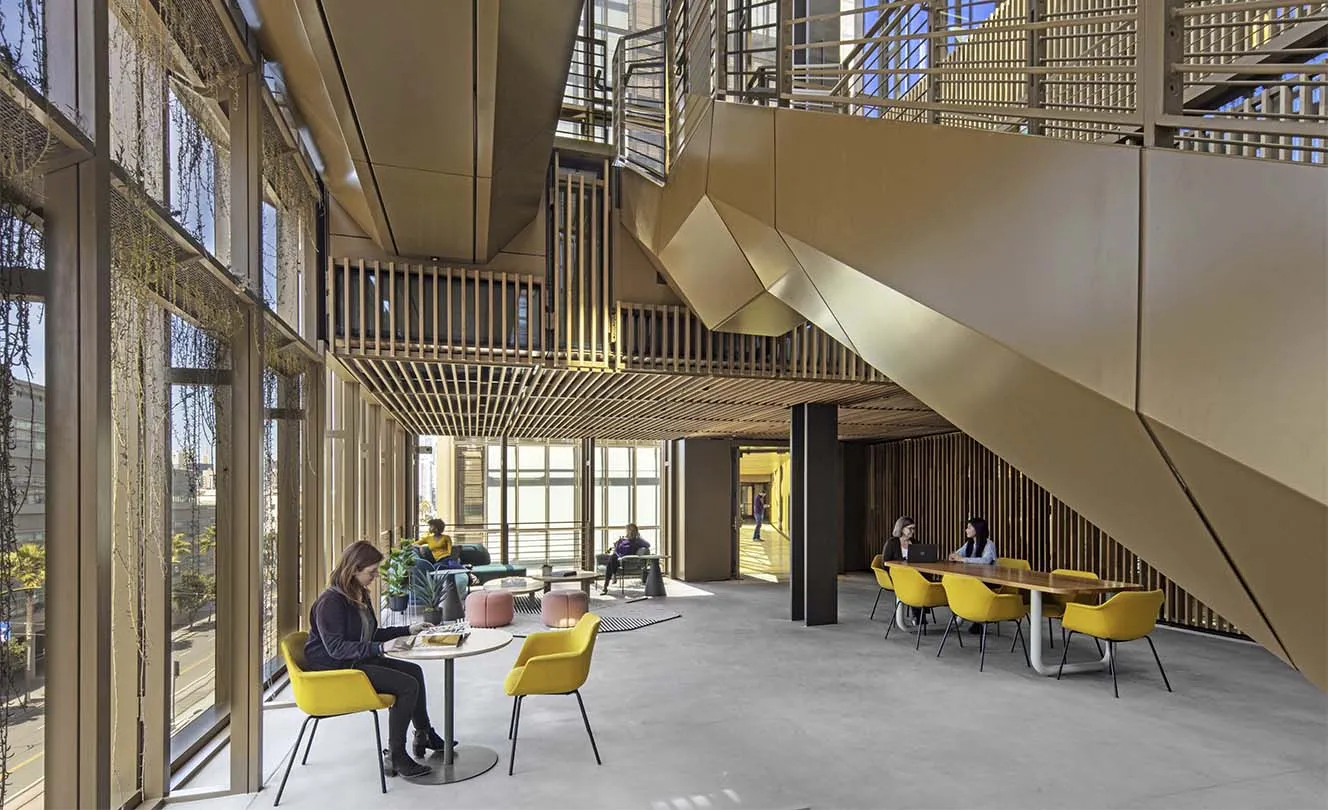 Hybrid work is redefining the purpose of the office. Changes in the workplace have shown that, for many, work is not simply a place of transaction. It is a social space and a place that reflects the values of the organization and its employees. "We can't just look at the economic and biological factors of the office," Fehre said. "Purposeful spaces allow occupants to identify with the organization and its goals." This is especially important considering that many people who work remotely feel disconnected due to lack of exposure to the organization and their peers. "We also have to consider the social aspect of the office," Holt explained. "Having an attractive and comfortable environment makes the office a place where people really want to go."
"Employees must be engaged to justify the return to the physical office," Martinez added. "We've seen that you can do your job just fine outside the office," Holt continued. "But what we don't see in this hybrid work reality are those clichés, we need 'cooler moments' where you get to know your colleagues better. I think having a social environment really helps people come together and create a community. This stronger connection helps promote productivity."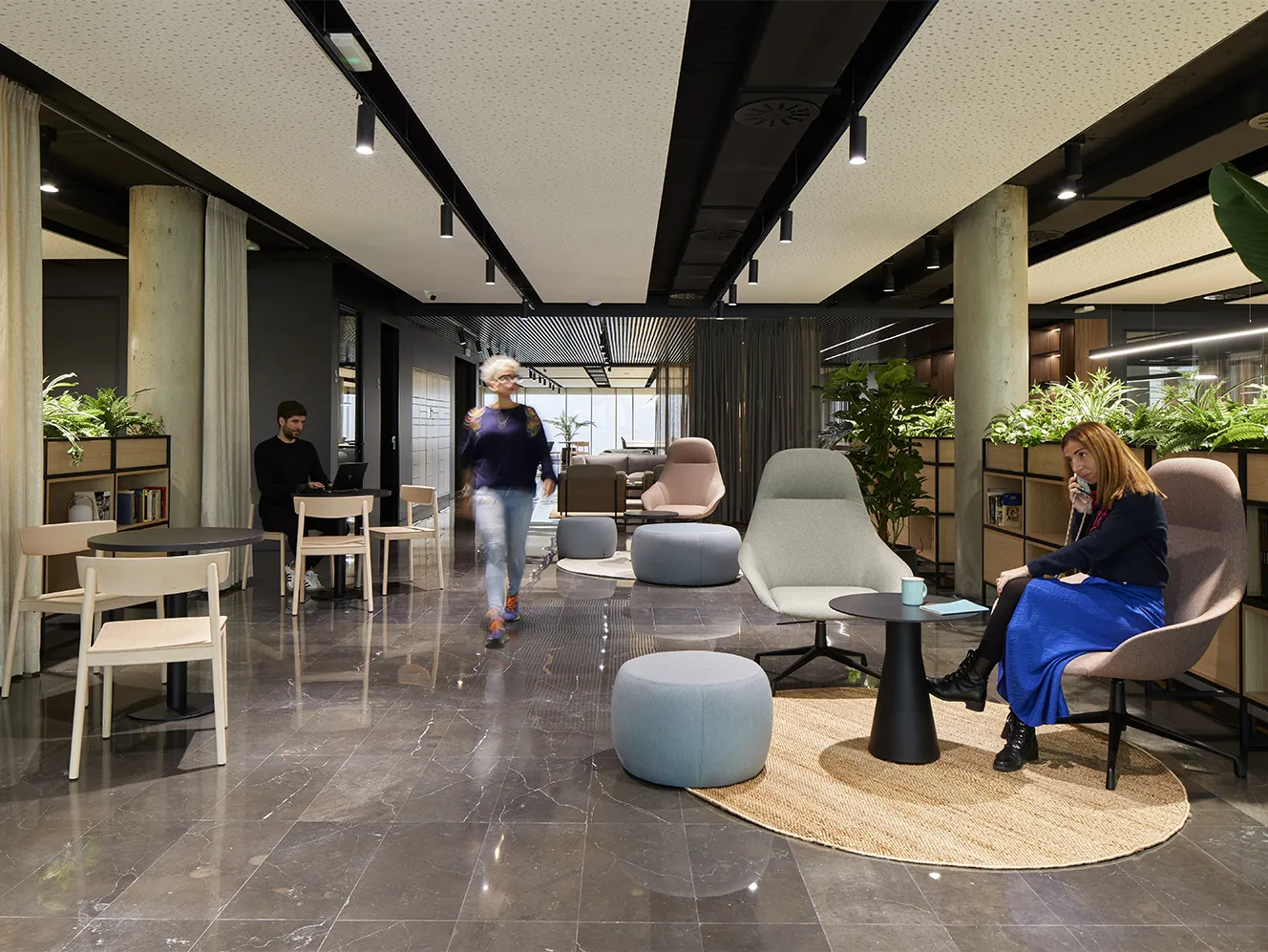 The workplace is more social and flexible. As a result of this paradigm shift, new demands have been placed on the workplace to be more social and aimed at individual well-being. "Looking at how users actually use these spaces," Fehre said, is one way designers can respond to these changes. "The design of the office should not change just for the sake of changing, but it should fulfill a certain function for the users in their daily work, but it should also serve the company for the development of its products or services: a place for the experimentation".
Watch the full video below through this link.