Patricia Urquiola, new Honorary Ambassador of the Spain Brand
Art and Culture
After spending more than a decade working with Patricia Urquiola, creator of iconic designs such as Oru, Nuez and Nub, we are pleased to announce that she has been chosen as one of the new honorary ambassadors of the Spain Brand in the Art and Culture category, for being one of the most relevant architects and designers worldwide.
Their Majesties the King and Queen delivered on March 15 at the Royal Palace of El Pardo the accreditations of the tenth Promotion of Honorary Ambassadors of the Spain Brand (EHME), which also include personalities such as José Manuel Entrecanales (Business Management), Luis Rojas Marcos (Social Action), Carmen Riu (Tourism and Gastronomy), Teresa Perales (Sports) and Begoña Vila (Science and Innovation).
"Her career has been recognized for being one of the most relevant architects and designers worldwide"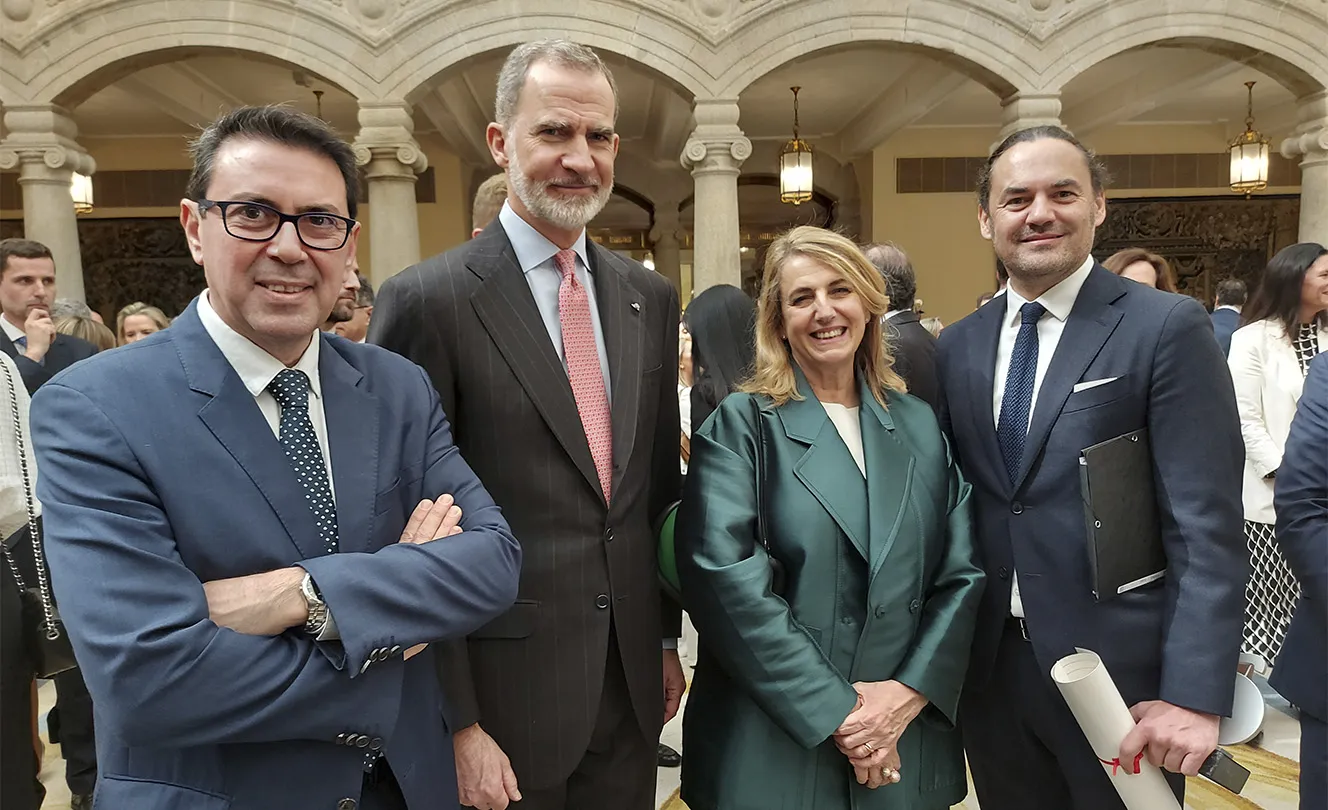 In her words: "We feel a great responsibility and commitment to this designation. Through my work, I have had the opportunity not only to live abroad but also to travel a lot and visit many countries and places. And I have always verified the admiration aroused by our culture, our lifestyle, our natural environment, and our gastronomy, but also the quality of our products, the creativity, and the innovation capacity of our companies".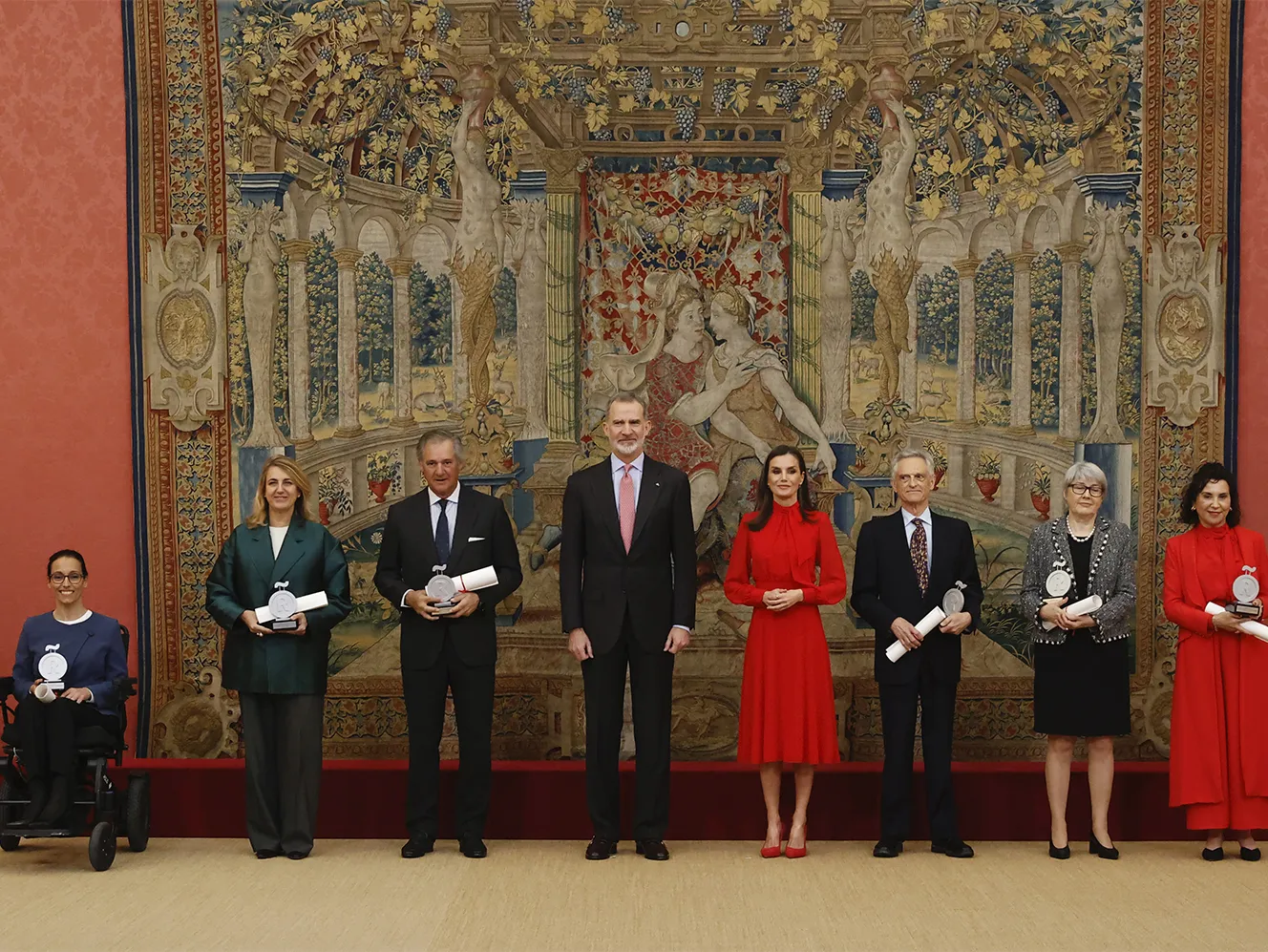 These accreditations are a public recognition granted by the Forum of Renowned Spanish Brands (FMRE), to which Andreu World belongs, as one of the most international firms in the sector, with the approval of the Ministry of Foreign Affairs and Cooperation, and whose objective is to recognize publicly to natural or legal persons who, through their work and international prestige, contribute to improving or generating a positive image of Spain abroad.
The ceremony was also broadcast live. You can watch the full video of the ceremony here.