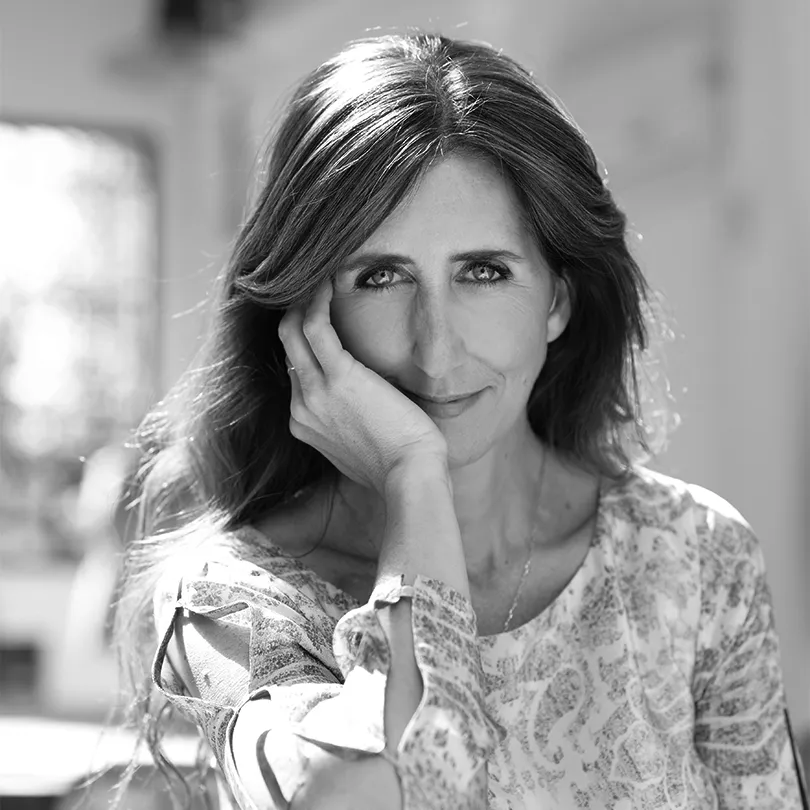 Meet the jury: Luján Cambariere
22º International Design Contest
Journalist and curator specializing in craftsmanship and design joins as first juror for 2023
It's time to meet the jury of the 22nd Andreu World International Design Contest! Luján Cambariere, journalist and curator specializing in craftsmanship and design, joins as the first jury member to be announced. With her extensive experience in the world of design and her unique perspective, Luján Cambariere will bring her journalistic and creative approach to the competition.
With a degree in Journalism and a postgraduate degree in Communication Design, Luján Cambariere fuses the art of storytelling with a deep understanding of design. Her anthropological knowledge allows her to capture the essence of each creation, adding a unique dimension to her work. Her participation in the contest ensures that the stories behind the designs do not remain in the background, but instead become a fundamental part of the experience.
Luján Cambariere is known for her community supportive journalism and has dedicated more than three decades to informing and educating through various media. As a columnist and editor, she has left a lasting mark on the industry. Her published works, such as The Soul of Objects, An Anthropological Look at Design and Mastercraft, The Importance of Working with Your Hands and 10 Ideas for Achieving It, are sources of inspiration for designers and craftspeople around the world.
In addition to her successful career as a journalist and author, Luján Cambariere has taken her exhibitions to the most prominent museums and biennials around the world. From the Mad Museum in New York to the V&A Museum in London, her experience in the international design scene makes her an expert in identifying exceptional talent and creativity. Her keen eye and appreciation for craftsmanship make her capable of uncovering hidden gems and unique approaches.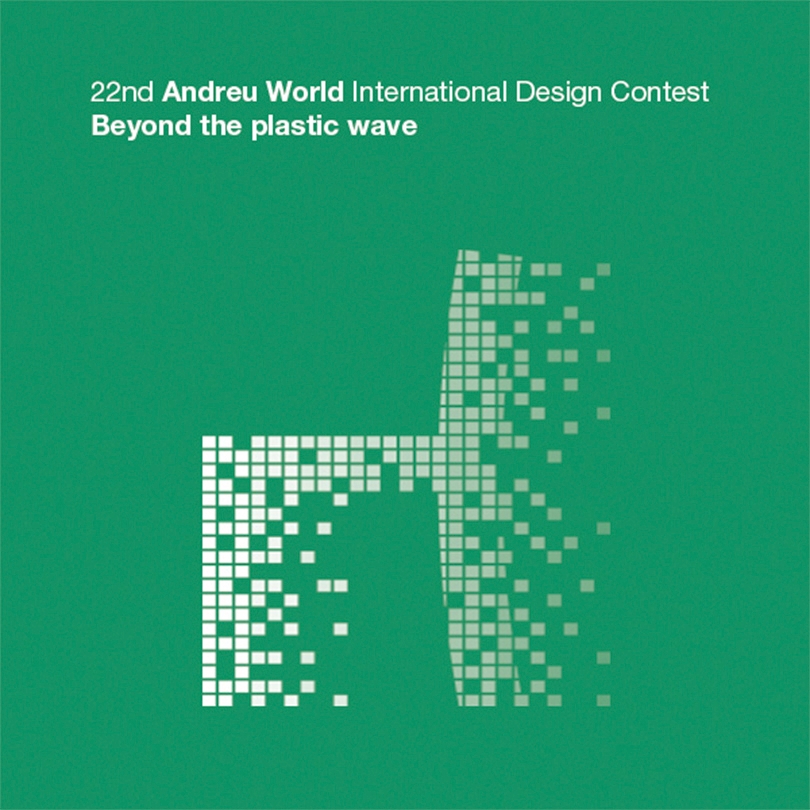 The Andreu World International Design Contest has been taking place since 2001, with the aim of promoting young talents in the design world. This annual event serves as a platform to discover and promote the most brilliant and creative emerging designers. The theme for this 2023 edition is "Beyond the Plastic Wave," and it will award designs for seating and tables that are intended for the circular economy and have a positive impact on reducing plastic waste.
Otros artículos relacionados