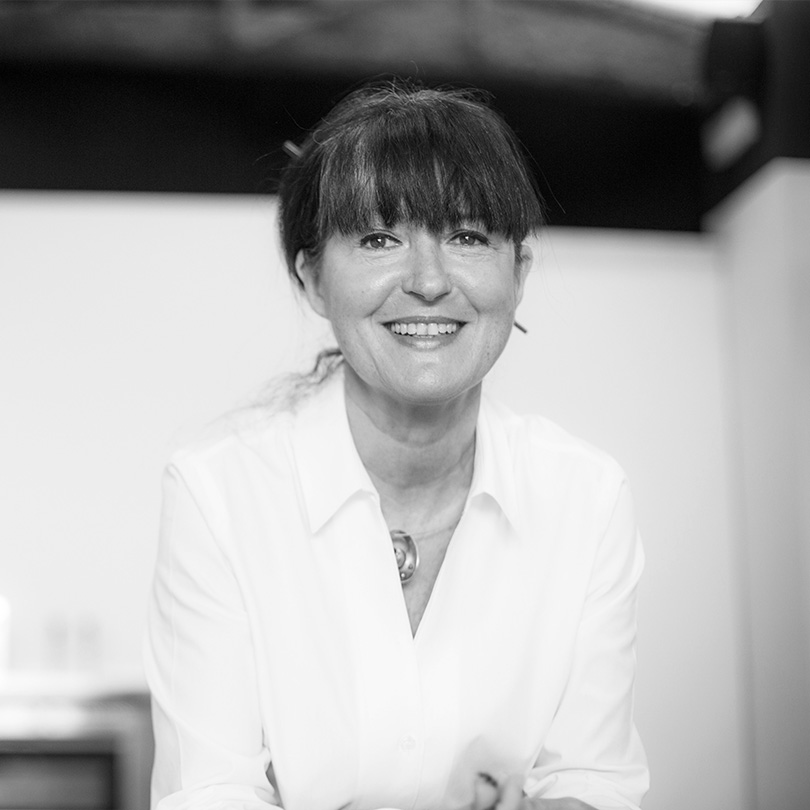 Discover the jury: Carmen Baselga
22nd edition of the Andreu World International Design Contest
Her vision and expertise in sustainability will be central to this edition, which seeks innovative solutions for reducing plastic waste
Creative director of the multidisciplinary studio that bears her name, she carries out a large part of her activity in the field of interior design and architecture. From her studio, she has carried out projects for companies such as Carlsberg, Grohe, Electrolux, Lladró, Telefónica, Fundación "la Caixa" and the prestigious chef Paco Roncero.
She complements her work on interior design projects with the management and coordination of conferences, seminars and events related to design culture. She has curated conferences on architecture and gastronomy as well as benchmark exhibitions such as "3D Print the World" (on additive technology/3D printing) for Fundación Telefónica and "Beyond the Plastic Wave", together with the designer Héctor Serrano, which was on display at Valencia World Design Capital 2022 and at Madrid Design Festival 2023 in collaboration with Andreu World. The "Beyond the Plastic Wave" project is the focus of this edition of the competition, which has a special focus on sustainability and the reduction of plastic waste.
¡We invite you to participate and be part of the 22nd International Design Contest! Show your talent and help build a more sustainable world!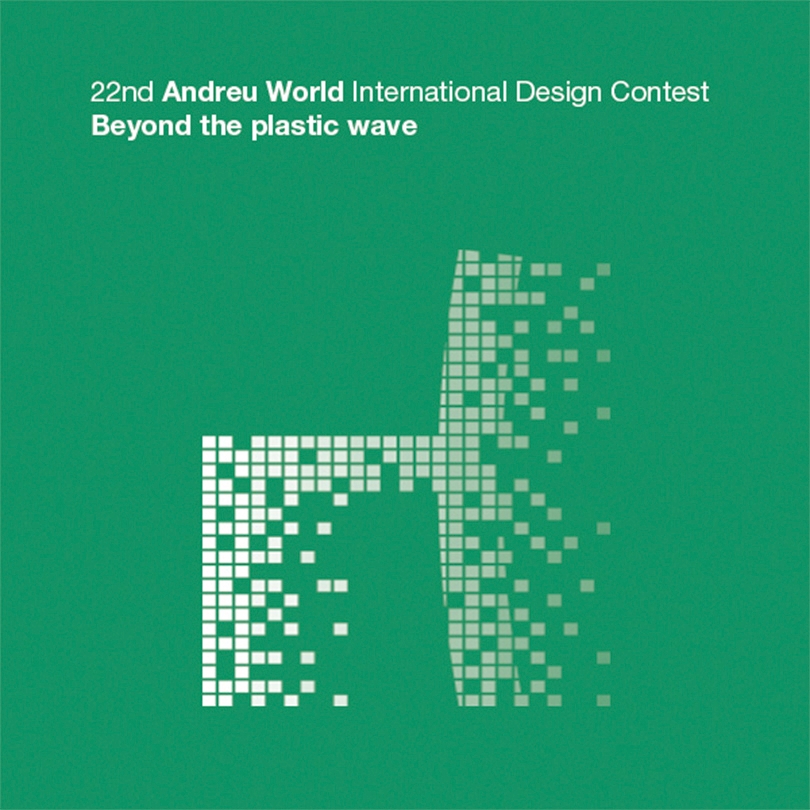 ¡Te invitamos a participar y ser parte de esta emocionante edición del Concurso Internacional de Diseño de Andreu World! ¡Demuestra tu talento y ayuda a construir un mundo más sostenible!
Otros artículos relacionados