20th anniversary of the Ronda collection
An eco-designed chair
The Ronda chair celebrates its 20th family anniversary. After two decades in the market, this piece has grown up transforming into a family of seats, which include a wide variety of stools and armchairs designed in collaboration with the Lievore Altherr Molina studio in 2003, has become an iconic piece, a faithful reflection of the Eco-Responsible and Sustainable Design of Andreu World.
This collection of chairs designed by Lievore Altherr Molina celebrates two decades and has become a benchmark for sustainable design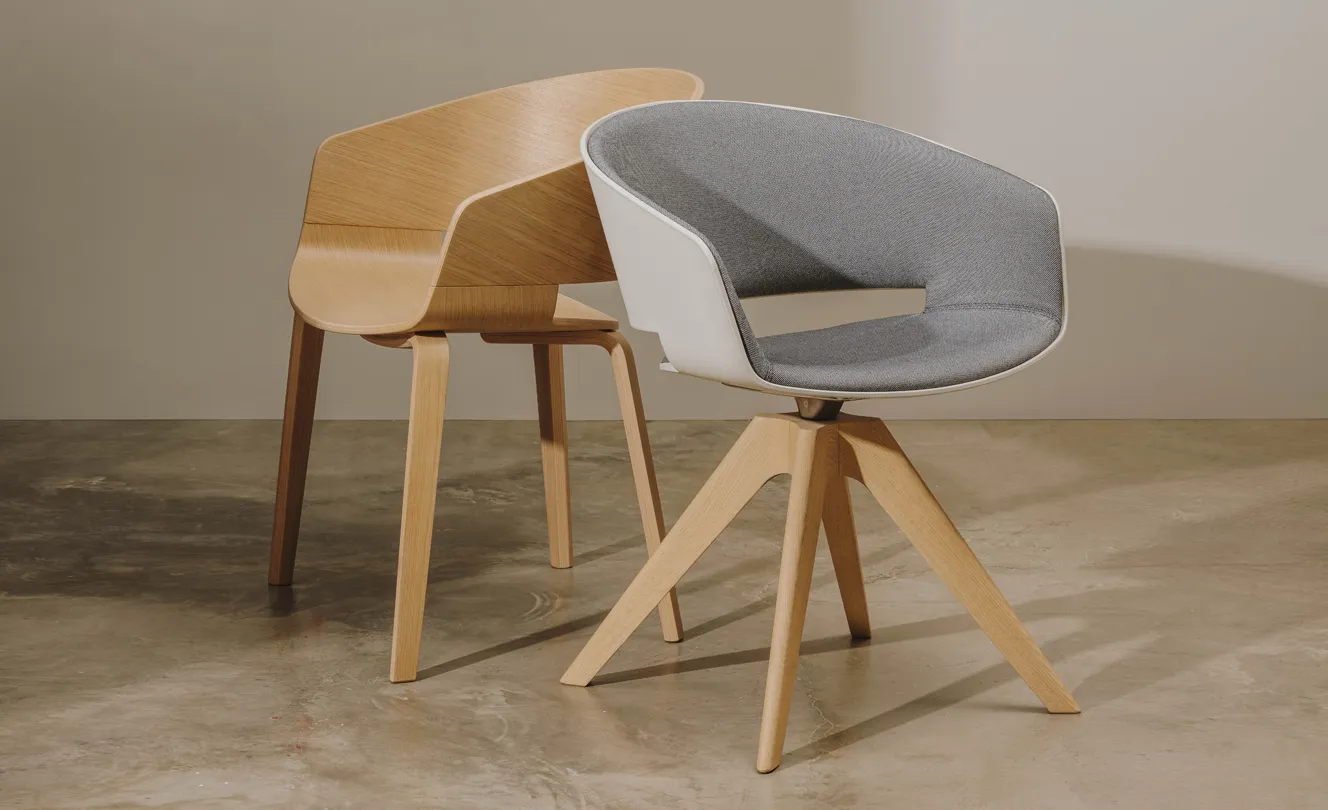 Smooth and organic, Ronda is a multipurpose seat for both indoors and outdoors, available in a range of upholstery options and with a variety of wood and metal bases. This versatility makes it a multifunctional model that offers solutions to the most diverse aesthetic requirements. In addition, its iconic shape perfectly combines vintage elegance with contemporary freshness and sophistication.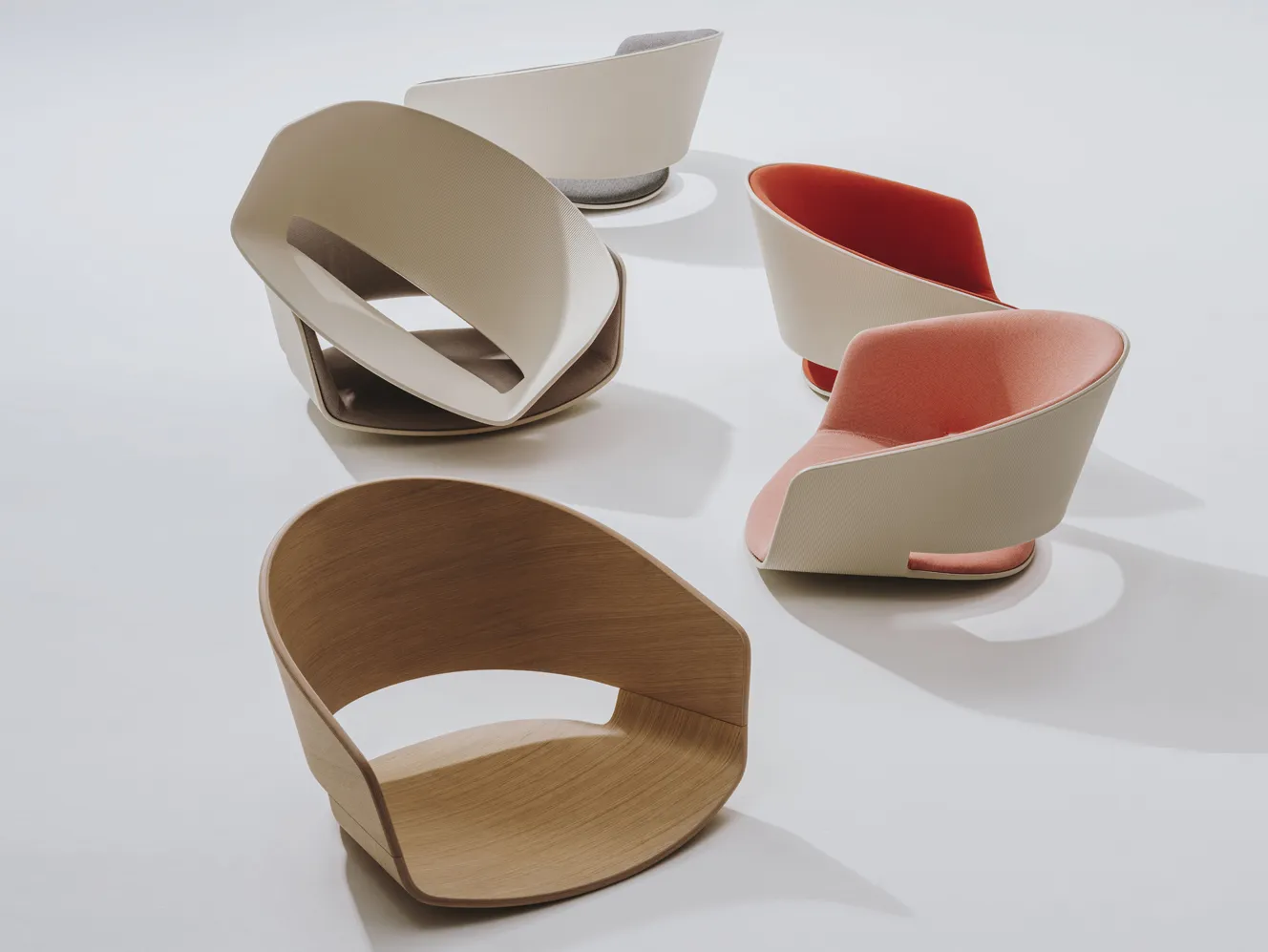 Thanks to the success of this design, and true to its commitment to the circular economy, in 2012 Andreu World presented the 'New Ronda', a reconceived version of the Ronda based on sustainability criteria, positioning the piece as the first "eco-designed" chair in its catalog. What was at the time a unique event, has become the norm and the brand has continued to work to minimize its carbon footprint.