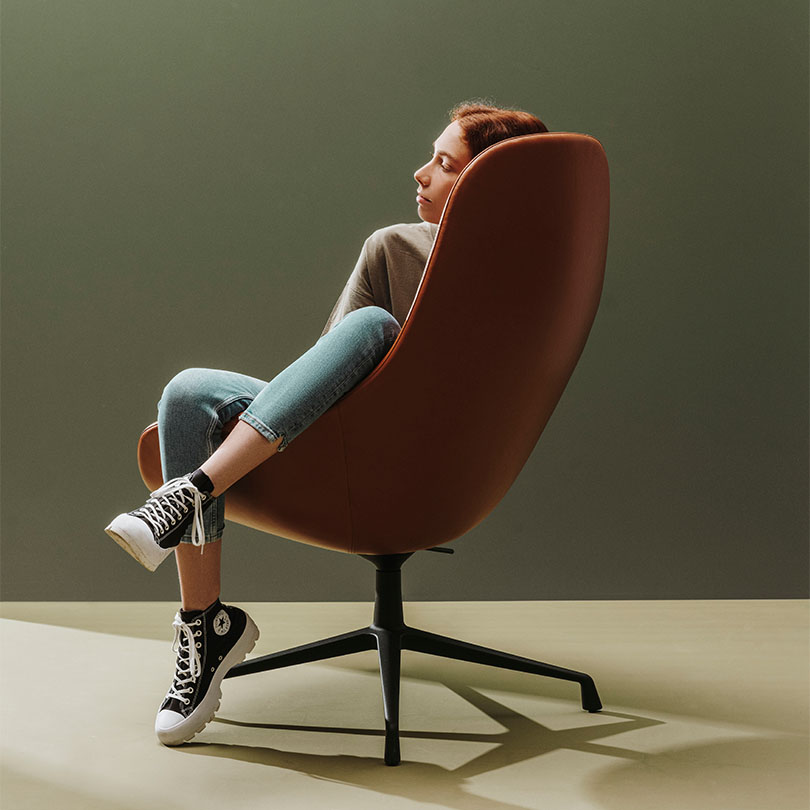 10-year of warranty
Guaranteed Design
We were one of the first companies to offer a 5-year guarantee and now we double the commitment to quality so that this warranty is 10 years.
The best seal of quality is the confidence of being able to offer timeless and guaranteed designs.
We work the same as when we started 65 years ago, building our furniture with the technical experience of the best master craftsmen and the same determination to make lasting and inheritable pieces.
Fuimos una de las primeras empresas que ofreció 5 años de garantía para todos nuestros productos y ahora doblamos la apuesta a 10 años.
10-year guarantee on our products and ten other reasons to trust Andreu World.
We are backed by 65 years of experience. We are a family business,
We work with our own raw materials. And we work with the best suppliers,
We control the entire manufacturing process. From the forest to the end customer,
We lead the sector in sustainability. Because the balance with nature is an obligation,
We offer all of our products 100% FSC certified. We were the first company in the world to do so,
We industrialize craftsmanship. To have the best of both worlds,
We trust in the strength and durability of our manufactured goods. Because they are designed and created to last,
We are confident about the longevity of the designs. That they are timeless is our reason for being,
We collaborate with the best designers. National and international,

We certify our commitment to quality. Offering this 10-year guarantee,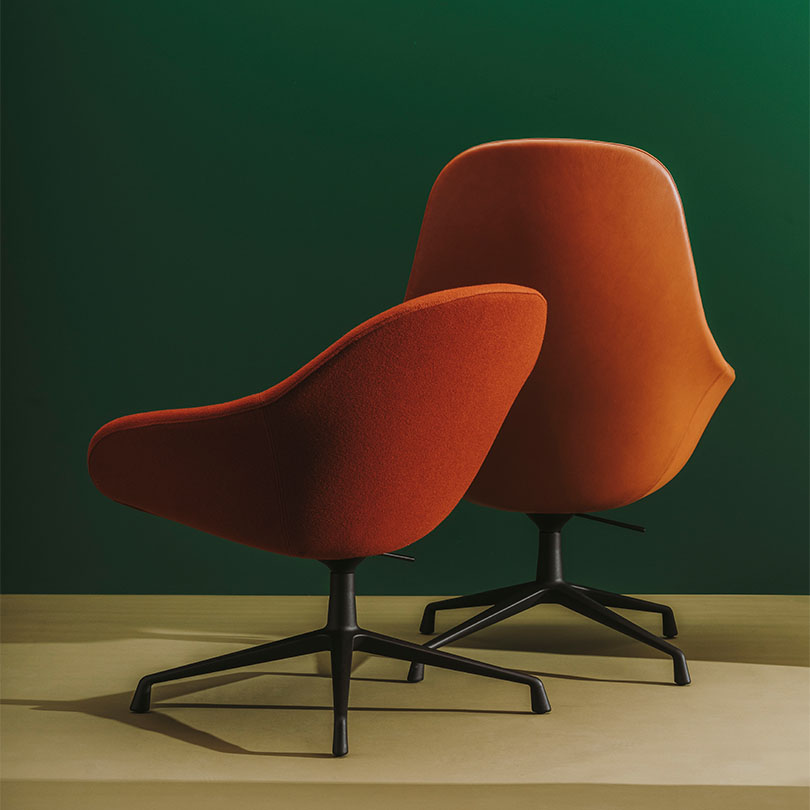 Otros artículos relacionados