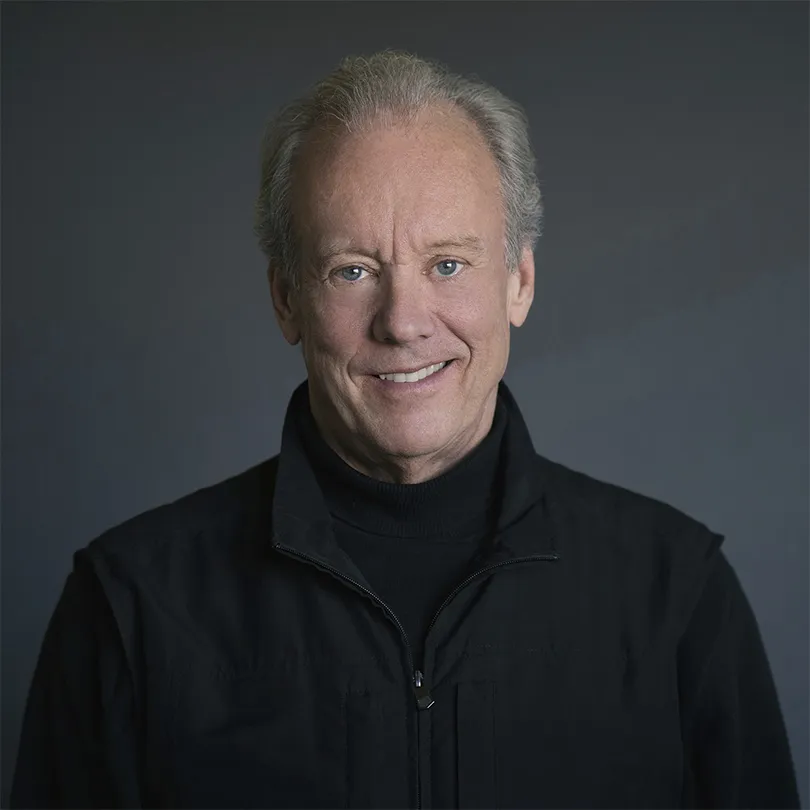 William McDonough
Circular economy, Net Positive and Cradle to Cradle
Cradle to Cradle founder to give inaugural lecture at the International Design Contest awards ceremony
On 15 December, the Palau de les Arts Reina Sofía in Valencia will host the awards ceremony of the Andreu World International Design Contest, in a special edition celebrating its 21 years of existence. The founder of Cradle to Cradle and pioneer of the circular economy will give a lecture with which Valencia culminates its program of international activities as World Design Capital in 2022. The topic of his speech will be "Circular Economy, Net Positive and Cradle to Cradle".
Other prominent personalities such as Petra Stephan, David Basulto, Beth Galí and Rodolfo Dordoni will also participate as judges in the contest and will be present at the awards ceremony.
In this edition, with a theme focused on the circular economy, the objective is to design a chair and/or table under a single premise of sustainable design that helps to take care of the planet. The pieces must be original, they cannot have been previously commercialized or published.
Entries are open to students and professionals of design, architecture and production, with no age limit. The financial endowment of the contest will include a first prize of 4,000 euros, a second prize of 2,000 euros and three special mentions.
Since its inception in 2001, the Andreu World International Design Contest has become an international showcase to support and promote promising new designers. To date, more than 30,000 contestants from 124 countries on 5 continents and more than 200 international schools of design and architecture have participated. The jury, always exceptional, is made up of world-renowned figures in various fields of design, industry, media and other related creative fields.
The deadline for submitting projects for the 21st Andreu World International Design Contest is 2 December 2022.
The awards ceremony can be streamed through Andreu World's social media and YouTube channel.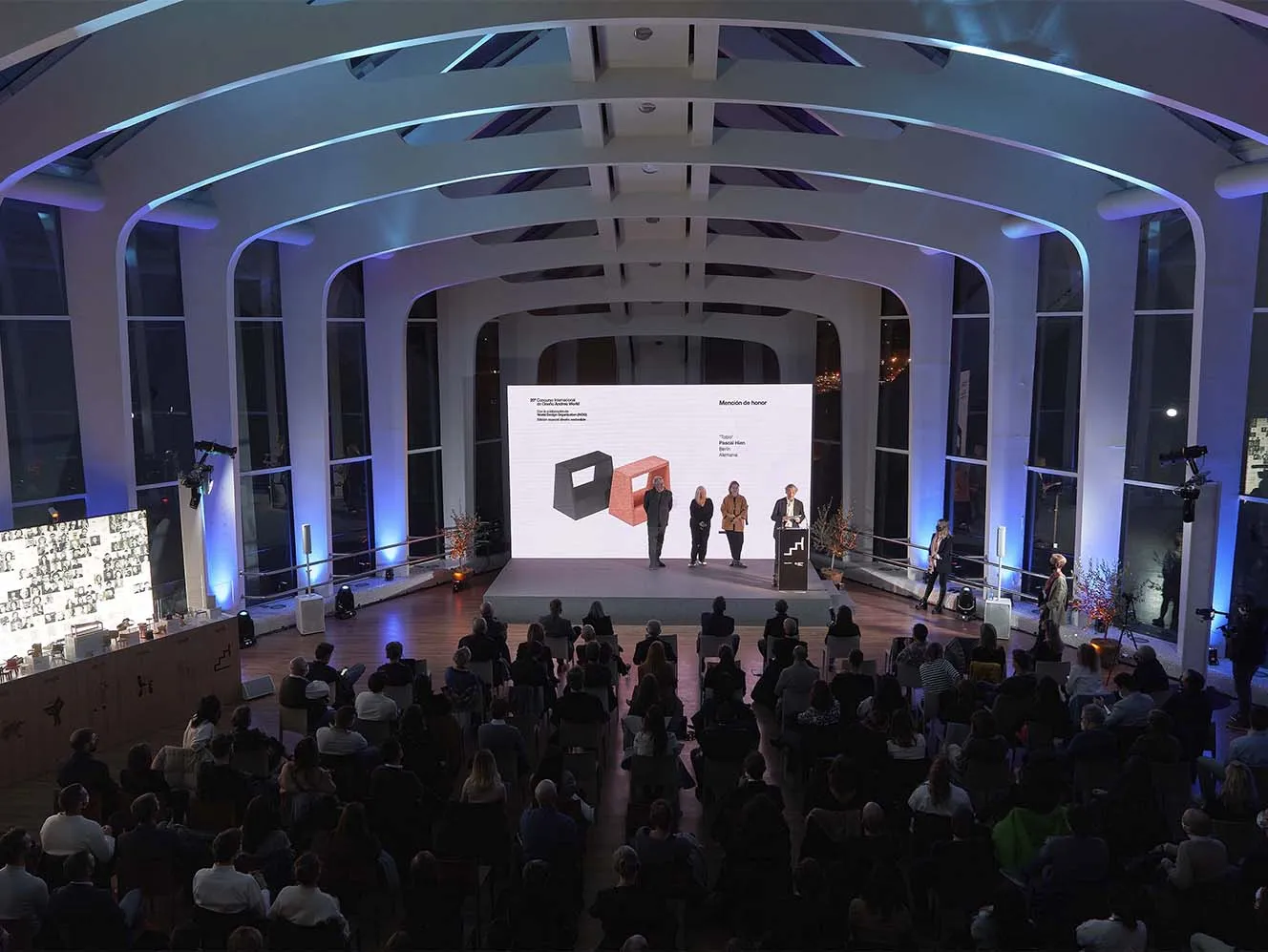 Otros artículos relacionados