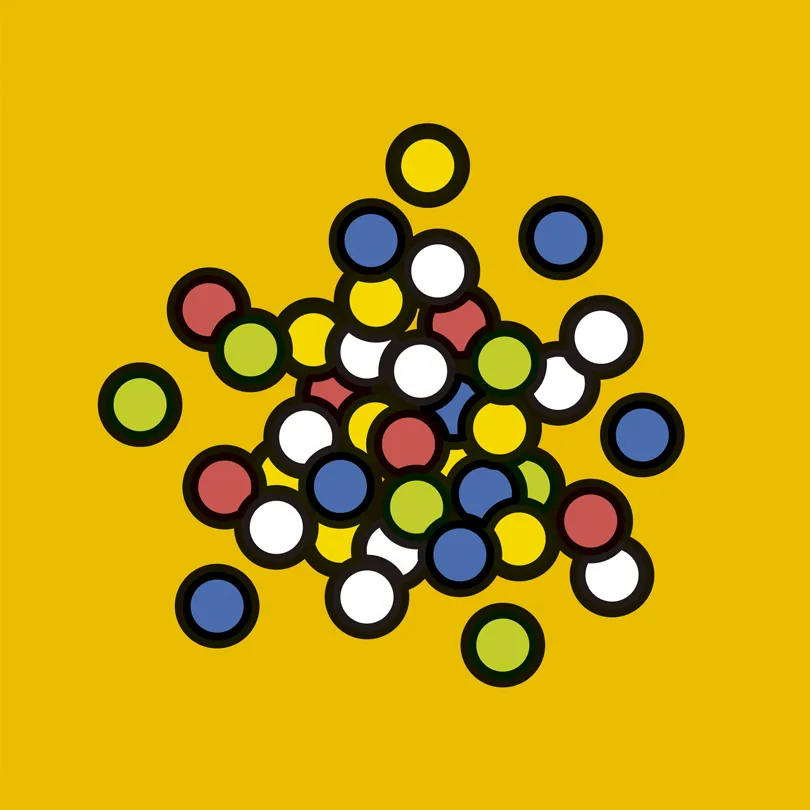 Pure ECO®
Leading the responsible use of thermopolymers
We have created a 100% recycled and 100% recyclable material that guarantees circularity from its origin to the end of its useful life, creating a responsible and sustainable chain
It has been used since the 1950s and there is still a long way to go before we can do without it. But we can minimize the environmental impact it generates by increasing its recycling. Our products are already manufactured with a proprietary technology called Pure ECO®.
We have developed a 100% recycled material, making use of polymer waste that offers the same performance and is 100% recyclable at the end of its life cycle. For the upholstery we also have our own fabric, Circular ONE® produced from yarn made from plastics derived from recycled bottles and textile waste..
The circular economy is the basis for the sustainable use of raw materials, and with PURE ECO® we offer a material that guarantees the circularity of the design from its origin to the end of its useful life, creating a responsible and sustainable chain.
It is available in all our collections made of thermopolymer, including all the interior upholstery pieces and components, as well as the sand color for seats and black for table bases, such as the Solid Conference collection, made of 100% Pure ECO® polyethylene.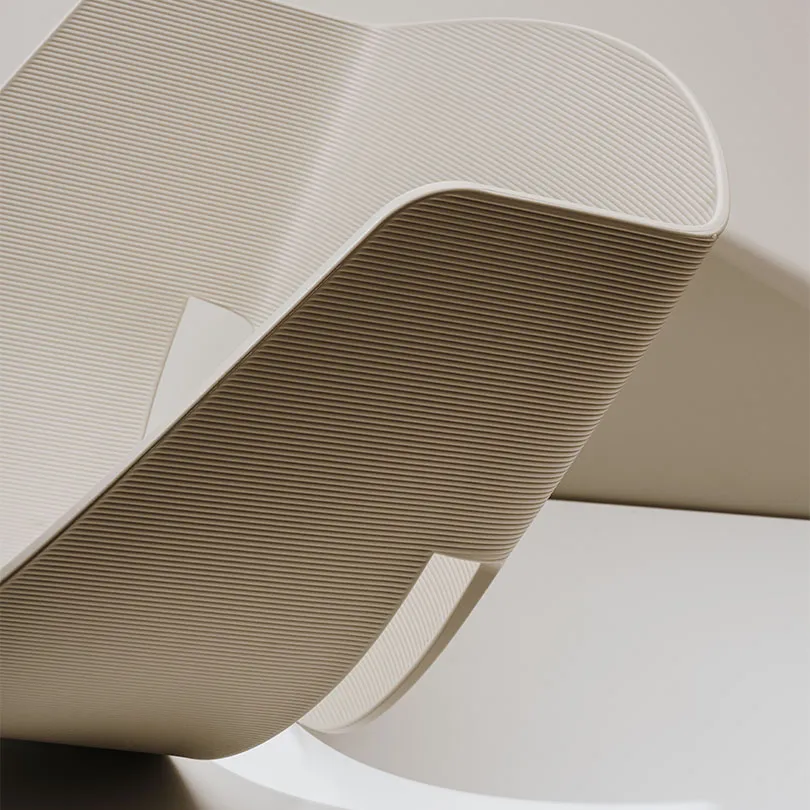 Otros artículos relacionados