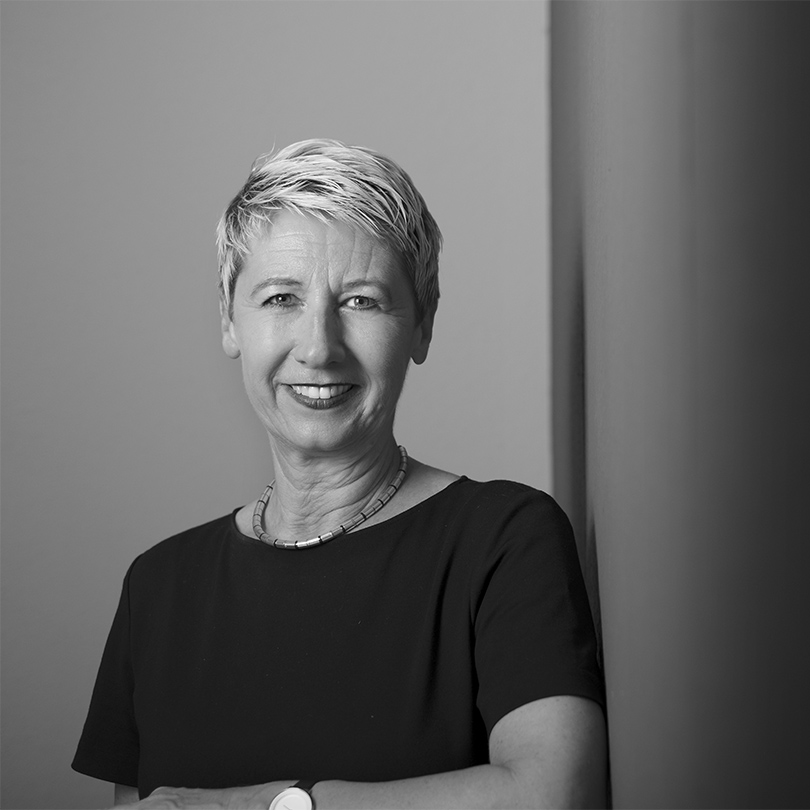 Discover the jury: Petra Stephan
Director of AIT magazine
The director of the leading magazine in architecture and interior design in Germany will be part of the jury of the 21st International Design Contest
After an internship at a newspaper, Petra Stephan studied architecture and urban planning at the University of Stuttgart. After architectural and editorial experiences in Stuttgart and Seville, she started at the architecture magazine AIT in 2000, first as head of department, since 2013 as editor-in-chief of the magazine.
AIT is the best known German magazine for interior design and architecture located near Stuttgart and has been recognized with numerous international awards. It has been awarded four times with the prize for the best German trade magazine in the architecture section.
In this edition, with a theme focused on the circular economy, the objective is to design a chair and/or table under a single premise of sustainable design that helps take care of the planet. The pieces must be unpublished, they cannot have been commercialized or previously published.
Registration is now open to students and professionals of design, architecture and creation, with no age limit. The economic endowment of the contest will have a first prize of 4,000 euros, a second prize of 2,000 euros and three special mentions. Click here to participate.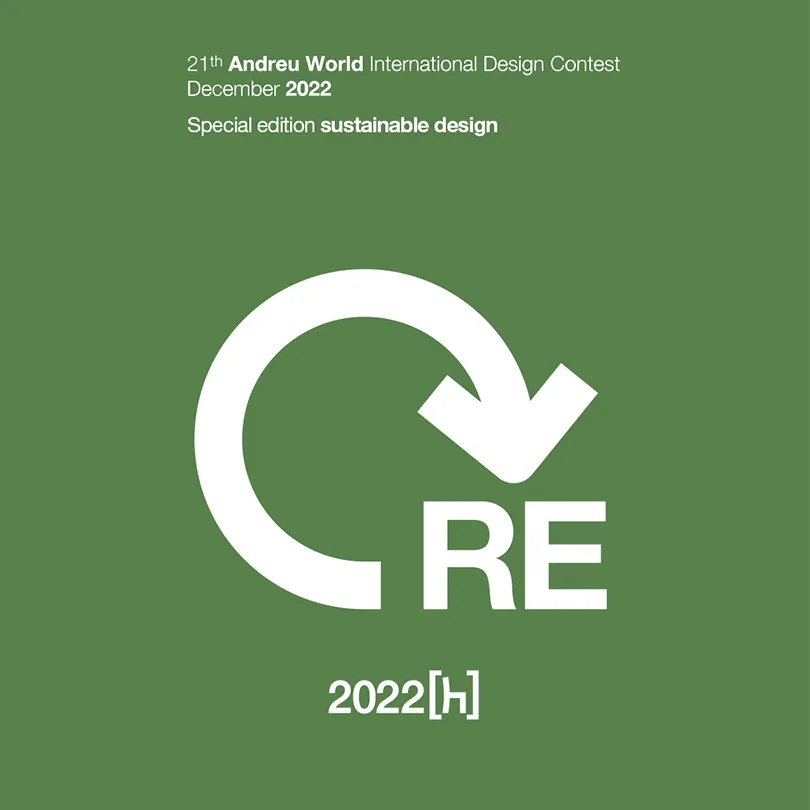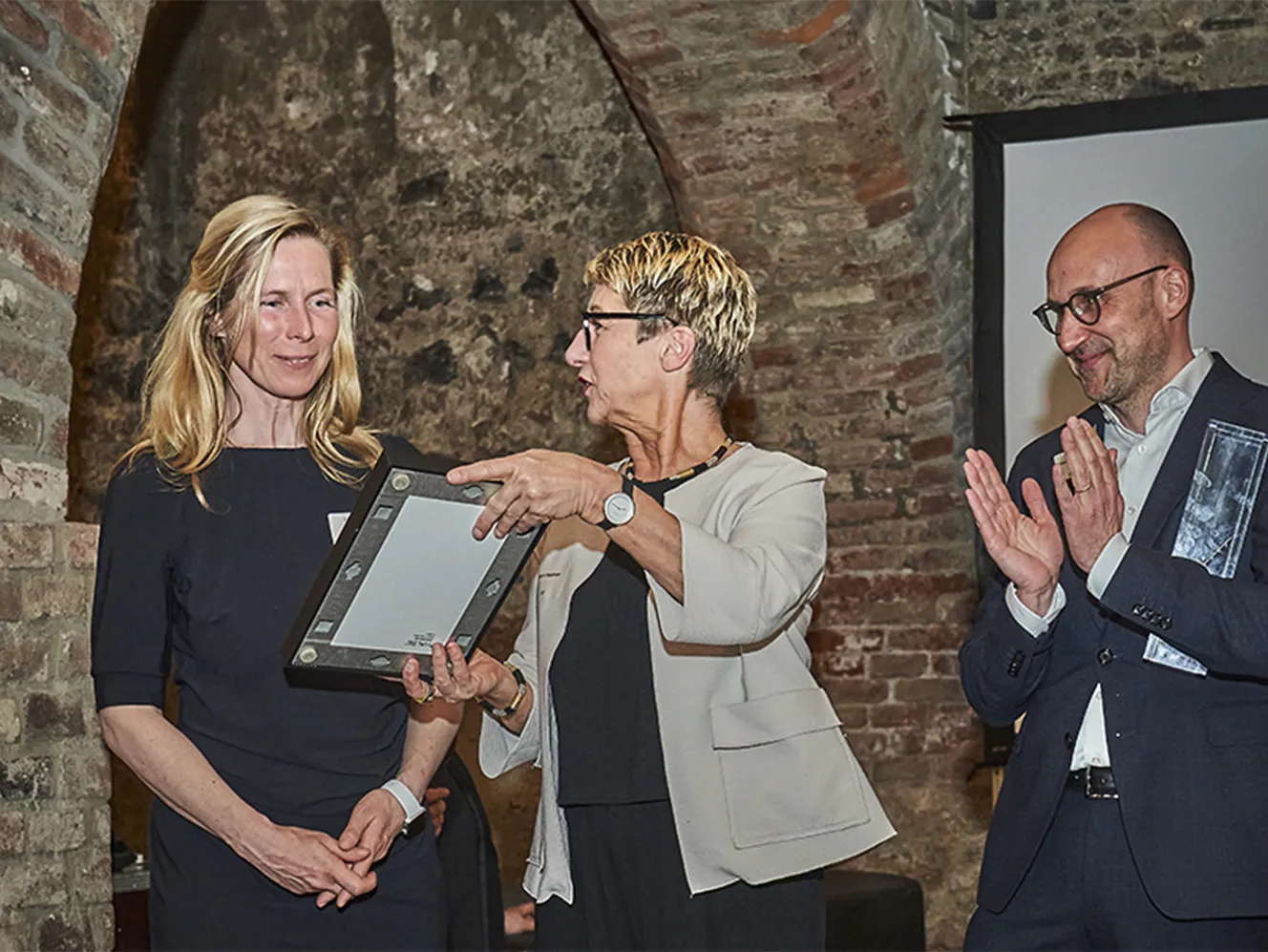 Otros artículos relacionados