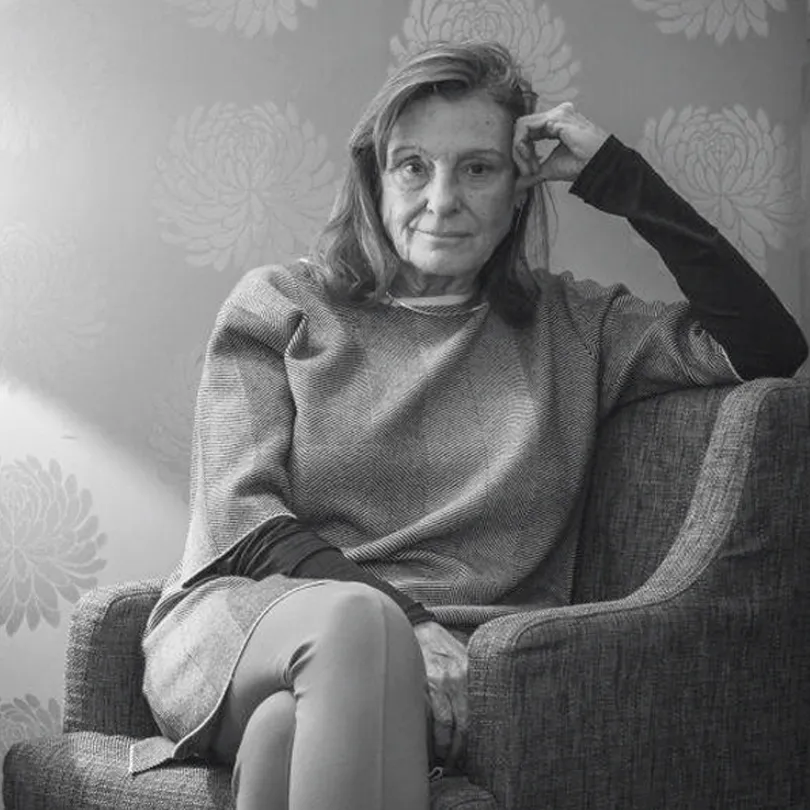 Meet the jury: Beth Galí
Architect and urban planner
She is part of the group of architects who bet on turning Barcelona into "a city of design"
Discover the woman behind the final seat of the jury of 2022 Andreu World Design Contest! Architect, urban planner and designer Beth Galí joins the 21st Andreu World Design Contest as a juror.
She is internationally known for her imaginative European projects, particularly those designed to encourage pedestrian use of public space, such as the redevelopment of Patrick Street and Grand Parade in Cork (Ireland, 1999), the streets of the historic center of s'Hertogenbosch (Holland, 1993-98), Roermond (Holland, 1995-98) and Dublin (Ireland, 2002), along with the urban spaces of Piet Smith, in the port of Rotterdam (Holland, 1996) – for which she designed the Bicilínea bicycle parking racks.
In Spain she has undertaken projects such as the Zafra Park in Huelva (1994), the Forum Salamanca shopping center in Salamanca (1999), the Audiovisual Campus of Poble Nou (2000), the Joan Miró Library (1990) and the Forum 2004 Bathing Area, the last three all in Barcelona.
She has built up an intense academic activity in several countries: she has been a professor of Urban Planning at the Escola Superior d'Arquitectura de Barcelona since 1994 and visiting professor at some European universities, Delf, Lausanne, Zurich. During the 2000/2001 academic year, she was a visiting professor at the School of Design at Harvard University.
Beth Galí's open spirit is also manifested, for example, in the initiative to open the first floor of her architecture studio, BB&GG, to the Met-room forum, a space for activities related to visual arts, music and architecture, open to discussion and debate.
As an industrial designer, Beth Galí was twice awarded the ADI FAD Delta award: Gold Delta (1976 and 1979). Her professional career has earned her the following recognitions: From Barcelona 92 Medal for her contribution as an architect in the preparation for the 1992 Olympic Games in Barcelona, the National Prize of Holland in the section of urban planning for the remodeling of the historical center of 's-Hertogenbosch (1998) or the Chevalier de l'Ordre des Arts et des Lettres", decoration awarded by the French government, for her cultural activity developed by the met.room Foundation (2003).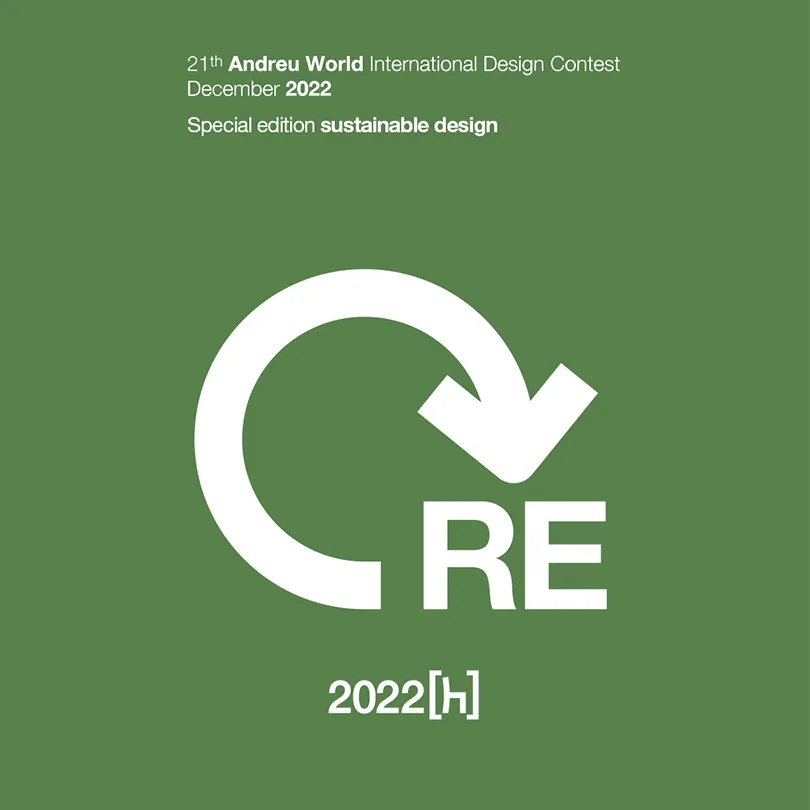 Otros artículos relacionados