Iconic, versatile, adaptable
Reverse is an icon of elegance and structural stability, and fully combinable with a wide variety of envelopes with a wide variety of finishes and features. They have a central column made of 100% recyclable polyethylene. It has different options in diameters and heights to meet different needs.
Selected projects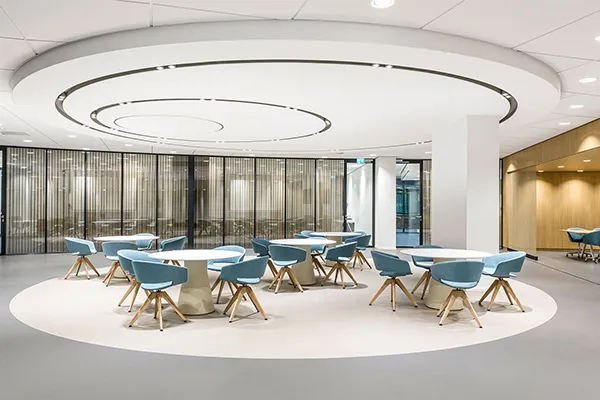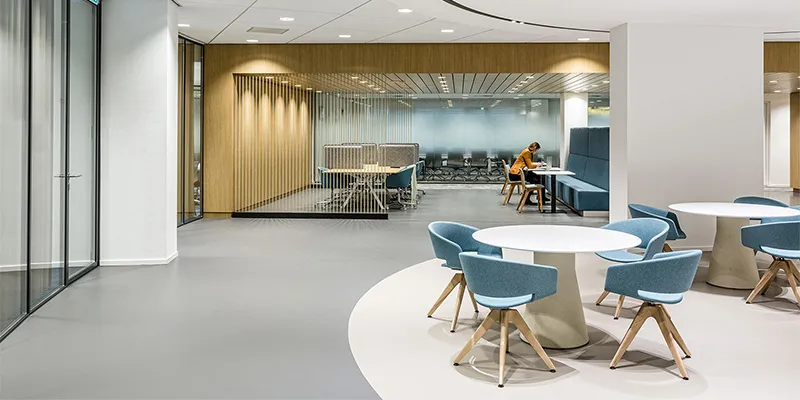 Rechtbank Rotterdam
The Rechtbank Rotterdam project features: Ronda, Reverse and Brandy collections.
Discover more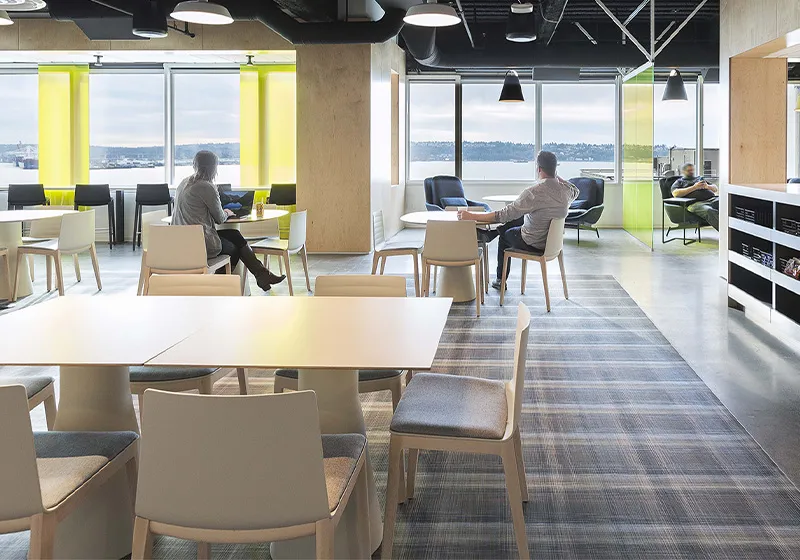 Tech Media Offices
The Tech Media Offices project features: Flex Chair, Nub and Reverse collections.
Discover more