Synthetic, precise, dynamic
The Colors table bases, in combination with any model from the Top collection, allow for the development of tables of great versatility. Both the base and the column are made of steel, in three different heights and can be used indoors or outdoors, indistinctly.
Selected projects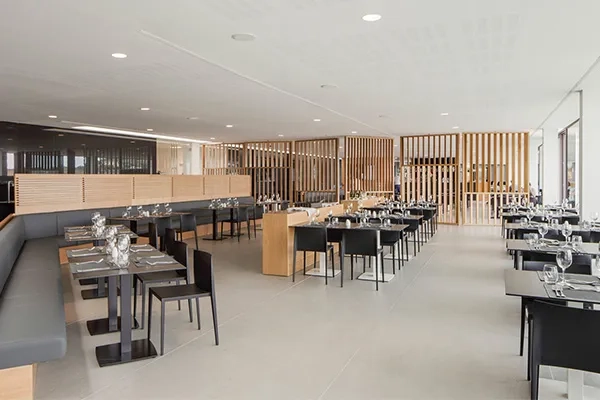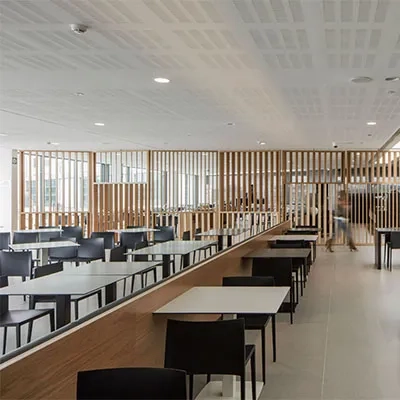 Rafa Nadal Academy
The Rafa Nadal Tenis Academy project features the collections Sail and Manfred.
Discover more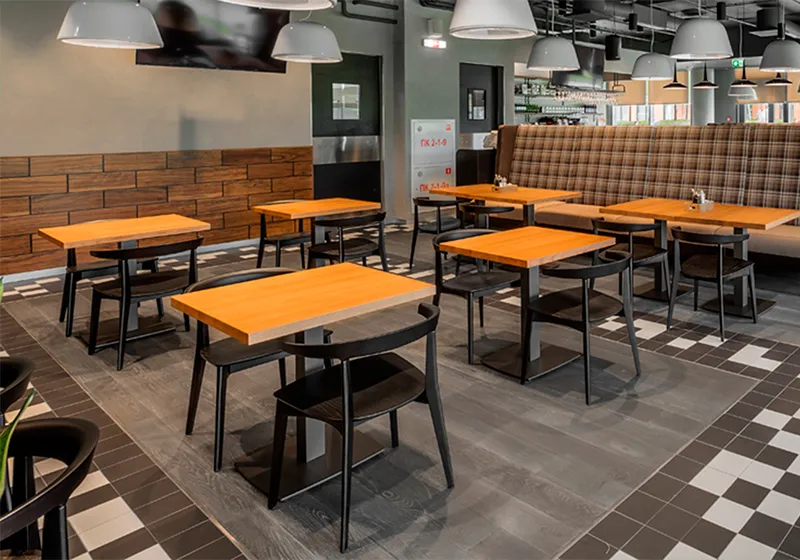 Barkas Restaurant
Barkas, the bar of Kaspersky Lab features the collections Corola, Smile, Manfred designed by Lievore Altherr Molina and the Color table collection.
Discover more