Products
Generous, comfortable, sophisticated
The Grand Raglan lounge chairs appeal to a vst space where their quality in the upholstery and defined perimeter are displayed in all their magnitude. A perimeter trim gives it a graphic effect that runs through the seams and is complemented by the subtle lower plinth that defines the design. They are worthy of being incorporated into large waiting spaces, in lobbies where sophistication is required.
Selected projects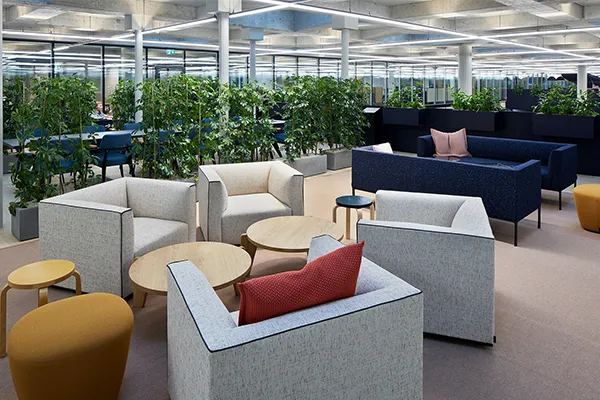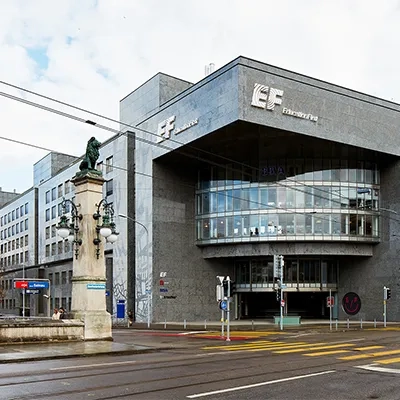 EF Zurich Office
The EF Zurich Office project features: Beat, Gran Raglan and Raglan collections.
Discover more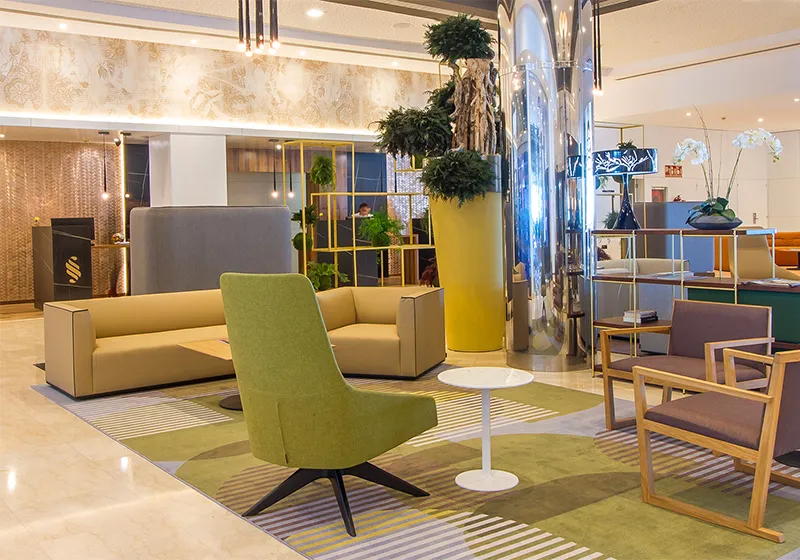 360º Cafe
The 360º Cafe project features: Alya, Capri Lounge, Grand Raglan, Dual Occasional, Serena y Tauro collections.
Discover more