Products
Technological, multipurpose, light
Like a sail, the Sail chair adapts its shapes to offer maximum lightness and comfort. In it, technology reaches its maximum expression to obtain a comfortable, stackable and essential seat. Sail is offered in three versions: thermopolymer, in solid oak frame and in leather, resulting from elaborate and precise joinery work and upholstery adapting to any use or space.
Selected projects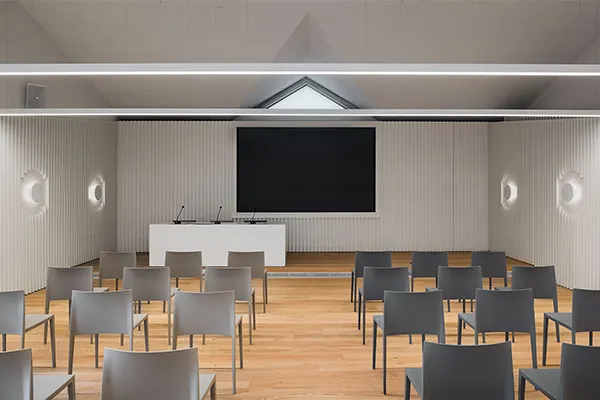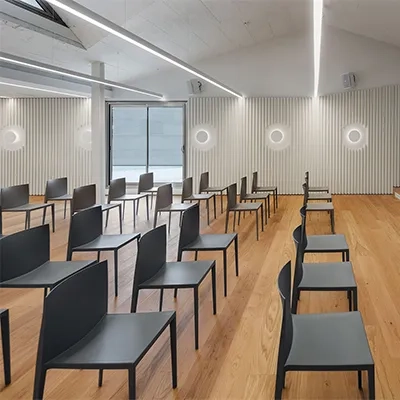 Vallbanc
The Vallbanc project features:Sail, Couvé, Alya and Raglan collections.
Discover more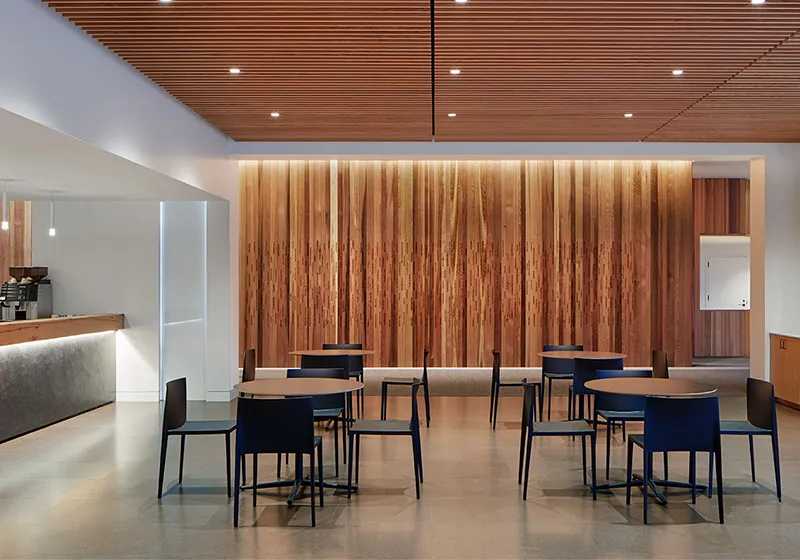 Countryside Community Church
The Countryside Community Church project features: Couvé, Sail, Raglan Table and Quattro collections.
Discover more