Products
Essential, authentic
The Moody chair series represents the essence of wood combined with the upholstery and constructive refinement of the best furniture making. Its solid ash frame is combined with an upholstered seat and backrest, available in two heights. Its basic lines give it extraordinary versatility, which is why it can be integrated into all types of architectural spaces.
Selected projects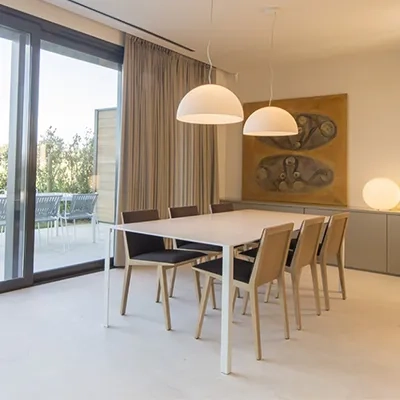 Peralada Villas
The Villas Peralada project features with the Moody, Sail y Tauro collections.
Discover more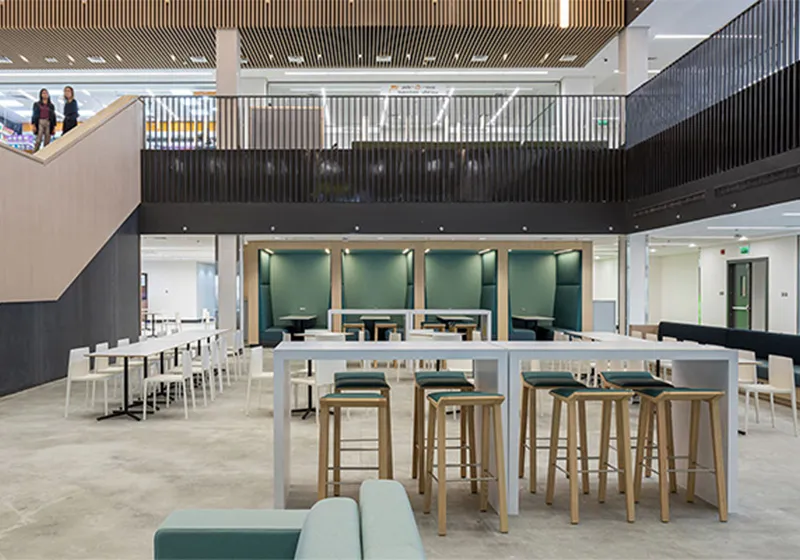 American International University
The American International University project features Moody, Quattro, Sail, Closed Table,Beat, Raglan AND Flex High Back COLLECTIONS.
Discover more