Singular, defined, corporate
Lineal Corporate is a collection derived from the search for singularity. It consists of chairs with and without arms made with upholstered shell and metal bases: cantilever, four-star central aluminum swivel or casters. It is intended for work areas and public spaces that demand greater sophistication and continued use through different versions.
Selected projects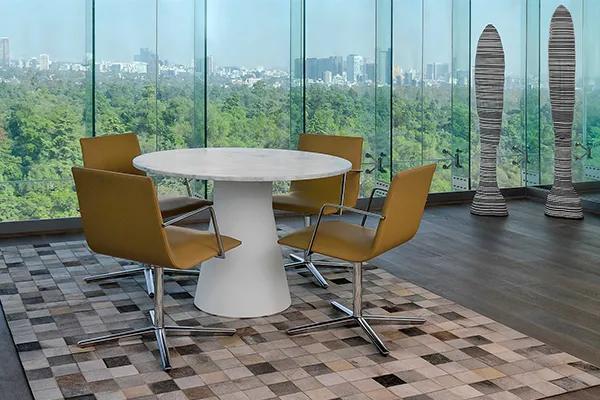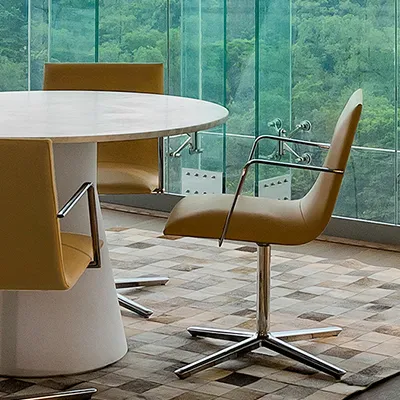 Centro University
The Centro University features the collections Raglan, Brandy, Sail, Lineal, Sit, Plaza, Raglan Table and Reverse Conference.
Discover more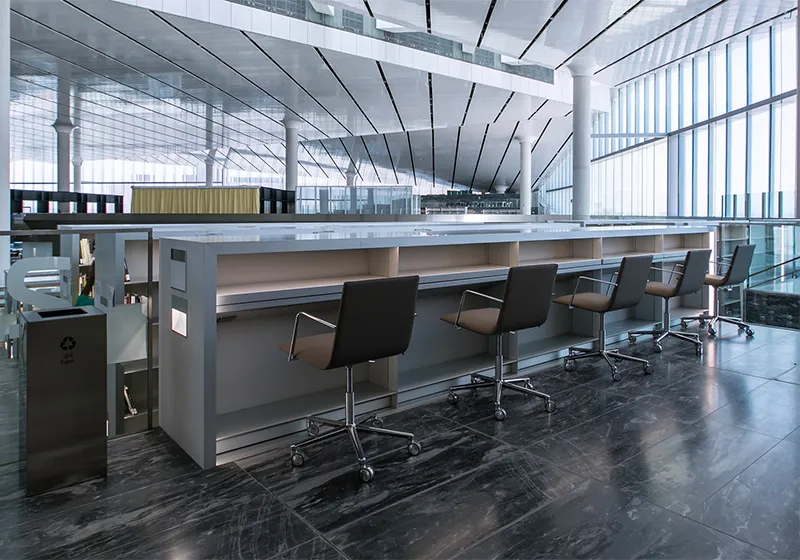 Qatar National Library
The Qatar National Library project features the collections Lineal Corporate and Lineal Comfort designed by Lievore Altherr Molina..
Discover more