Solid, stable, long lasting
Quattro offers table bases with four blades and a column made of injected aluminum. It is available in two sizes and four different heights and is offered in aluminum finishes available in different shades that can be combined with any model of outdoor tabletop, offering a wide and attractive range of versions suitable for any public or private outdoor space.
Selected projects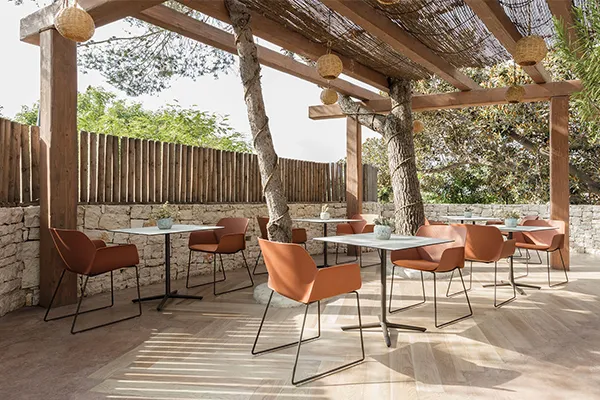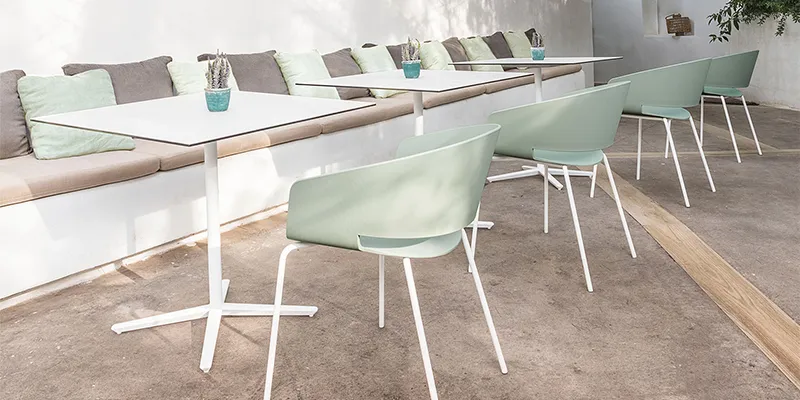 Restaurant's Terrace
The Restaurant's Terrace project features: Nuez Outdoor, Quattro, Plaza and Ronda Outdoor collections.
Discover more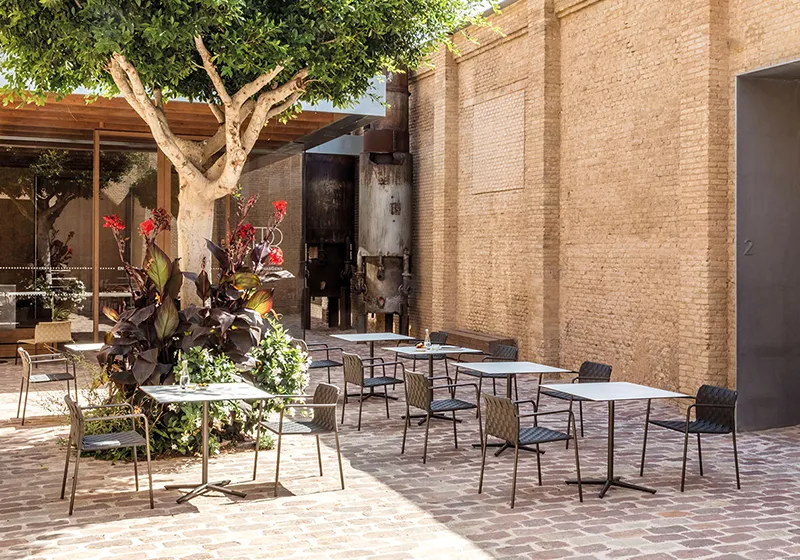 Cafe Terrace
The Cafe Terrace project features: Costa Chair, Quattro, Dual Occasional and Sand Table collections
Discover more