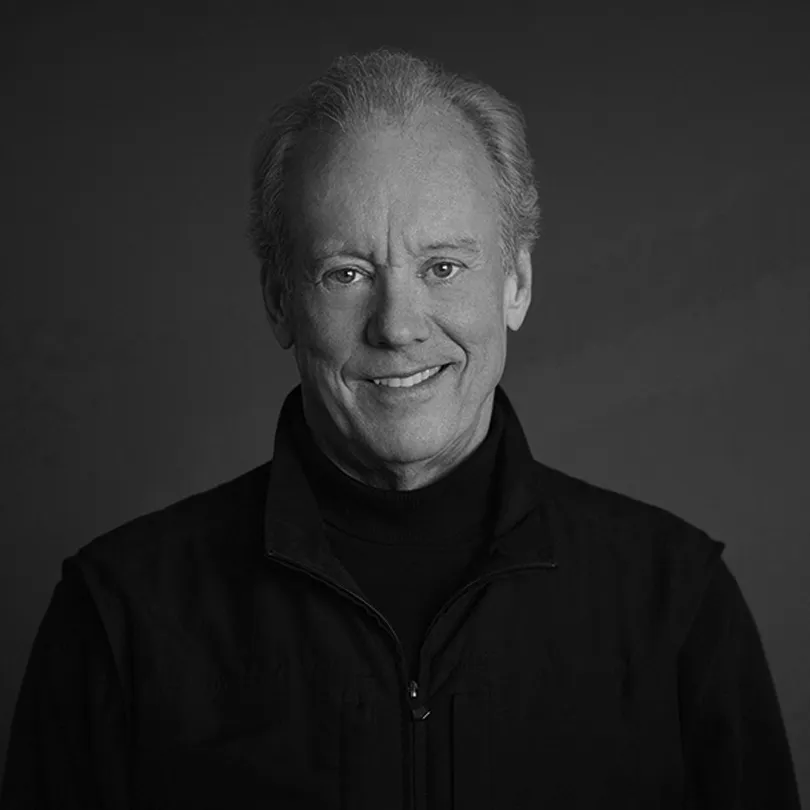 Meet the Jury: William McDonough
The Cradle to Cradle founder
The Cradle to Cradle founder and Circular Design inspirator joins the Jury for the 2022 Design Contest
We are very proud to announce an outstanding member of the jury for the 21st Andreu World International Design Contest. William McDonough, one of the leading global experts on sustainable design and creator of the Cradle to Cradle concept, has been an inspiration to us. Following his vision, we have become the first company in the sector to have 100% of our catalog with C2C certification. This year, McDonough will be one of the international figures in charge of choosing the best sustainable design, among the projects presented.
McDonough was trained as an architect, but his interests are multidisciplinary. Therefore, he works at scales ranging from the global to the molecular. He is the author of many well-known "flagship buildings" of sustainable design, including the Ford Rouge Truck Plant in Michigan and NASA's Sustainability Base.
He was the first chair of the World Economic Forum's Council on Circular Economy (2014-2016) and is a member of the IMF's Council on Global Future which focuses on directives on the future of the Environment and Natural Resource Security.
He has worked with CEOs of numerous companies around the world, governments and cities. His architecture studio, William McDonough + Partners, is a firm known worldwide for having designed emblematic buildings such as Park 20 | 20, a complex recognized by the World Council for Sustainable Development and the production center "Herman Miller's Green ".
In addition, the architect is part of MBDC, the Cradle-to-Cradle consulting firm co-founded with Michael Braungart, co-author of the book Cradle to Cradle: Remaking the Way We Make Things. Visionaries like William McDonough have allowed companies like Andreu World to become pioneers in sustainability, setting an example that we hope other companies will follow and together we will have a positive impact on our planet.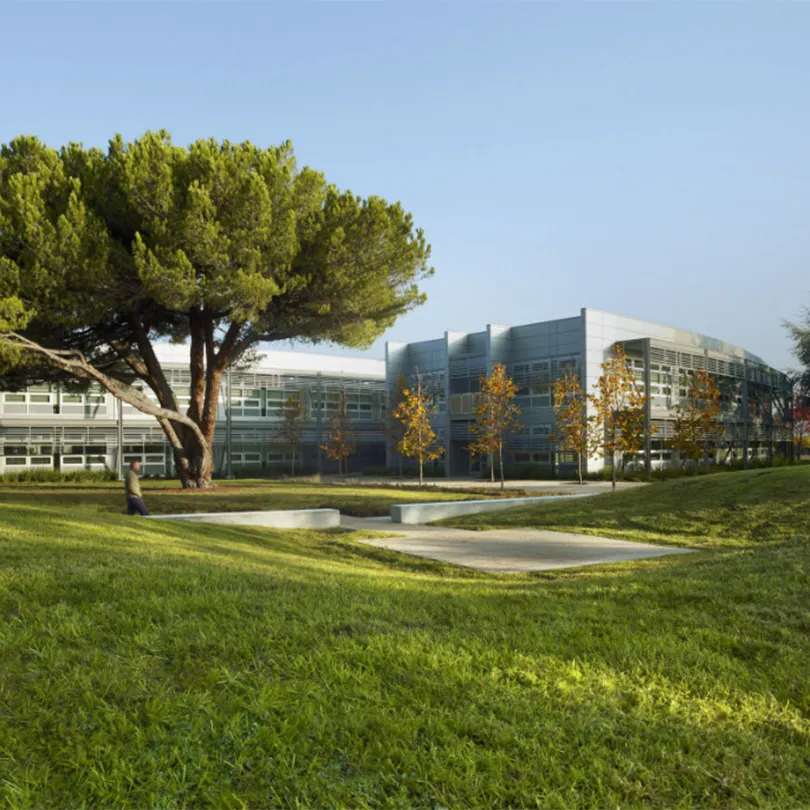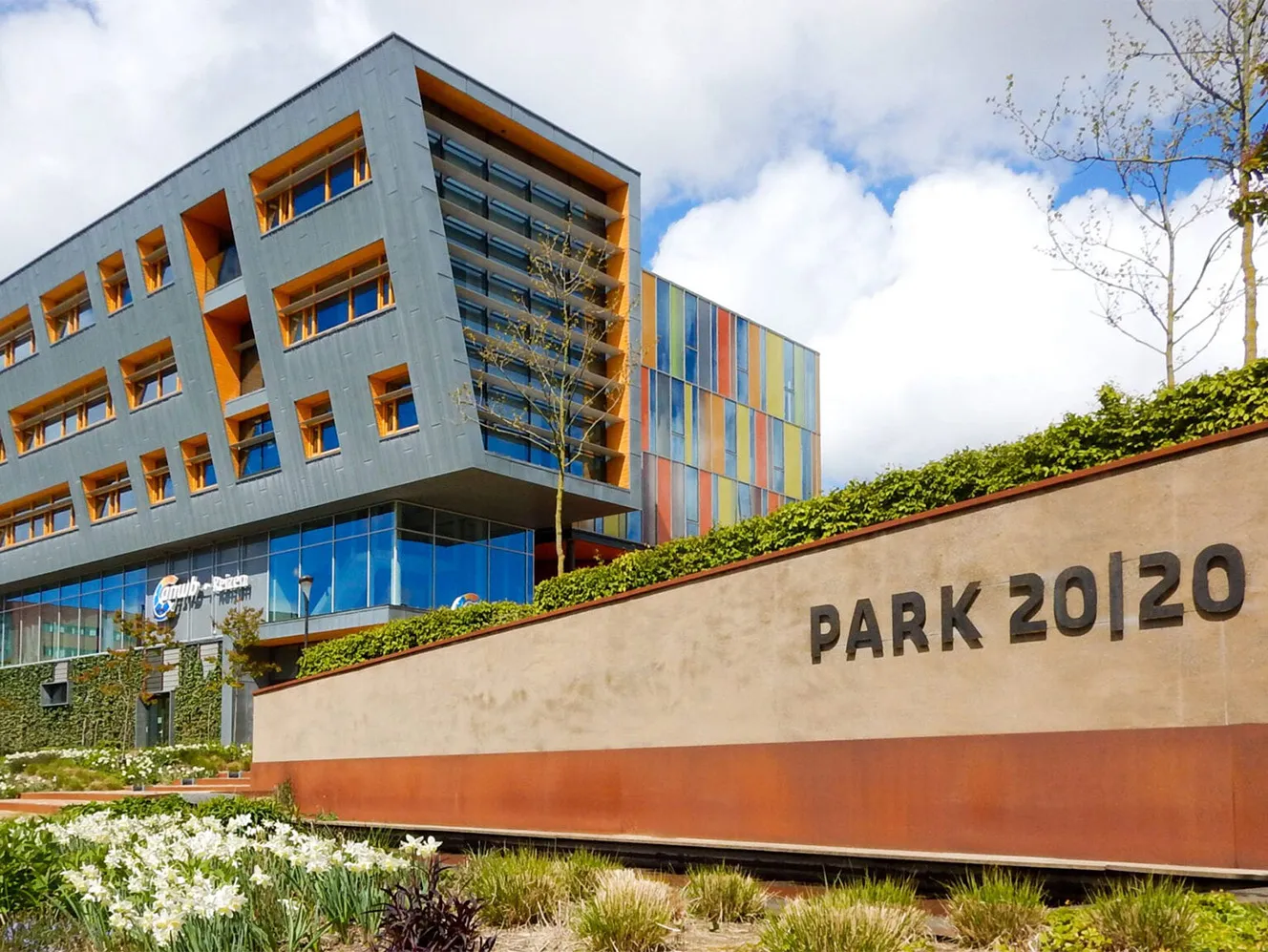 Otros artículos relacionados