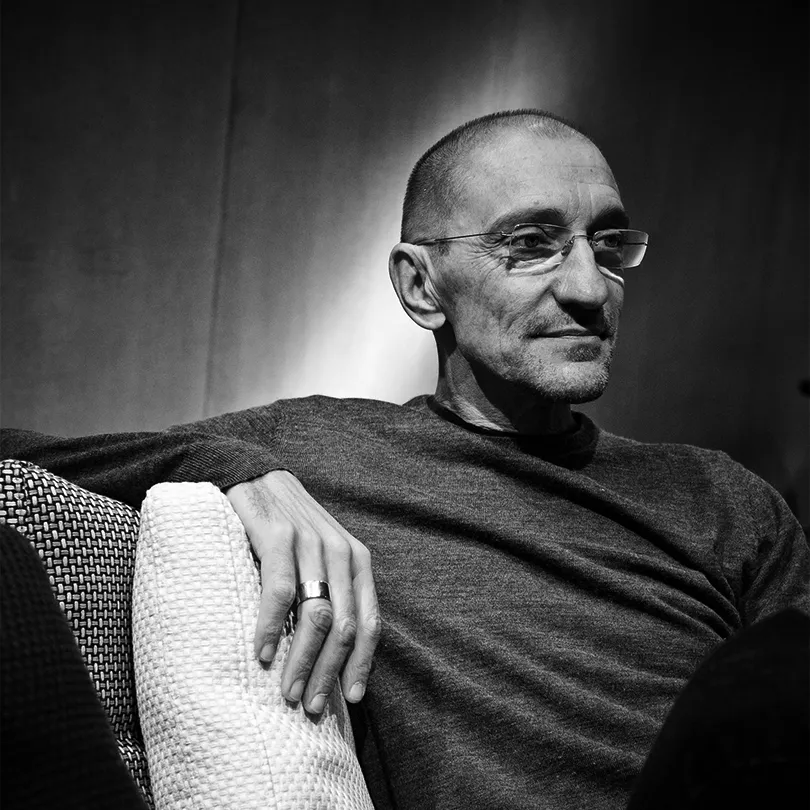 Meet the Jury: Rodolfo Dordoni
21st International Design Contest
"Designing these days means trying to understand what the market is like, what the moment is like, what people's needs are"
Rodolfo Dordoni will be one of the juries for the 21st International Design Contest. He is part of the prolific Milanese creative wave that brought forth masters such as Castiglioni, Zanuso, Magistretti and de Lucchi. After obtaining his degree in architecture from the Polytechnic University of Milan, he developed a multidisciplinary and holistic approach to industrial design. According to Dordoni, a designer's attention should focus on the design itself, but also (more importantly) on strategies for the product image and marketing possibilities. For years he has worked as a designer and consultant for top-tier industrial design companies and has been responsible for the interior design of stores, showrooms and events.
According to Dordoni "as a designer, and also as a person, his idea of comfort is different. The forms are the interpretation or materialization of the character: I'm very rational, and I've always been that way, that's why it's hard for me to make meandering objects, and when I do, it is with very restrained curves, almost geometric, never organic. Personally I am "shy", I would say discreet, and I think my products are a demonstration of that. Everyone designs or interprets what they design based on their own character, and I think this is the key for reading rationalism in my work".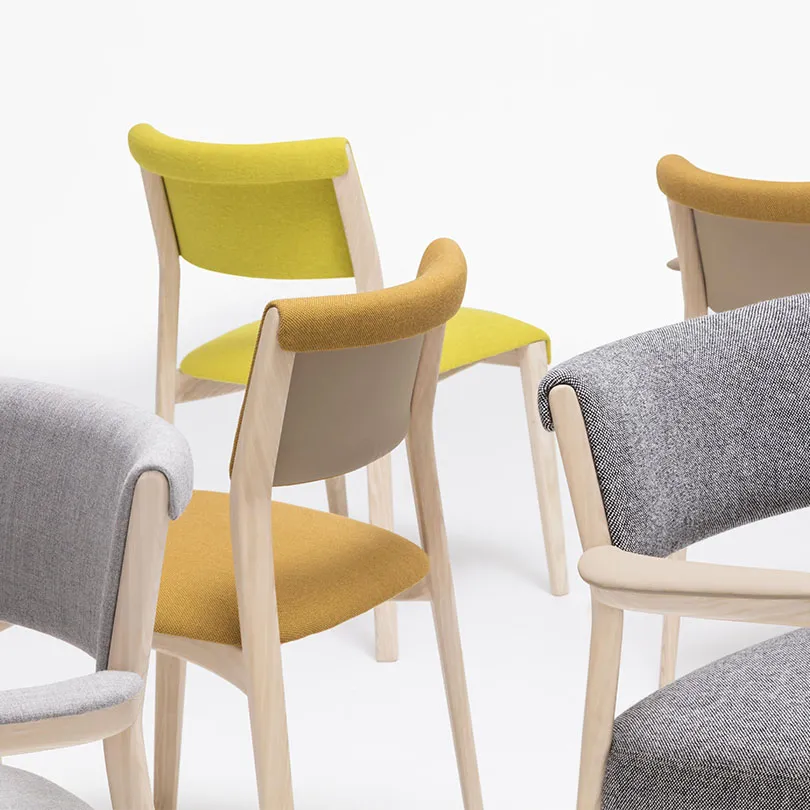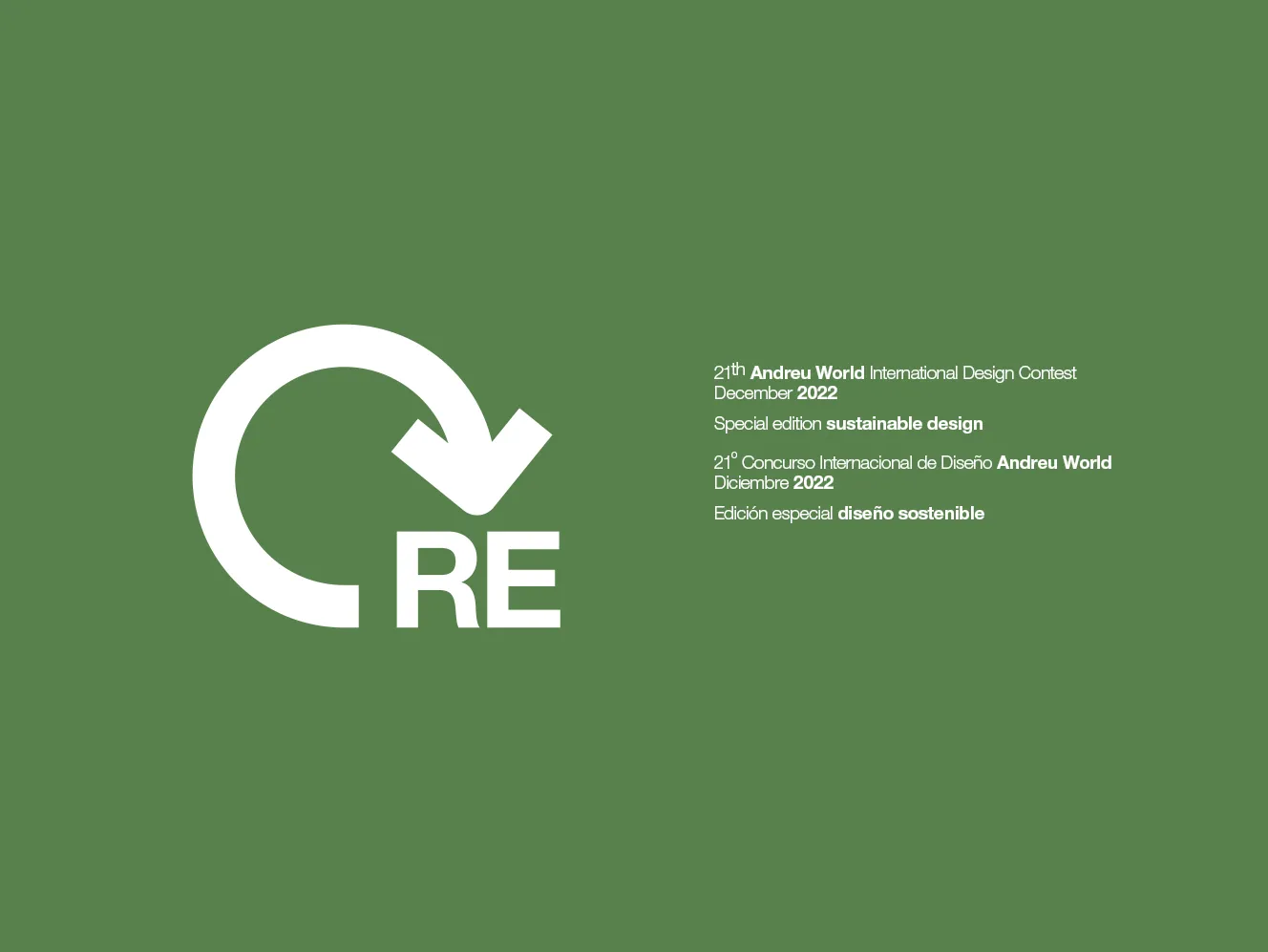 Reduce. Recycle. Re-use. The 2022 edition of the Andreu World International Design Contest has started. For this occasion, the objective is to design a chair or a table under a single premise: sustainable design. We are looking for sustainable designs for the circular economy that help us take care of the planet. This year, the Design Contest -in which all students and design professionals can take part, without age limit- will have a first prize of 4,000 euros, a second prize of 2,000 euros and three special mentions.
You can consult the rules and the briefing. Remember that the final deadline is December 2th, 2022. We look forward to seeing you.
Otros artículos relacionados