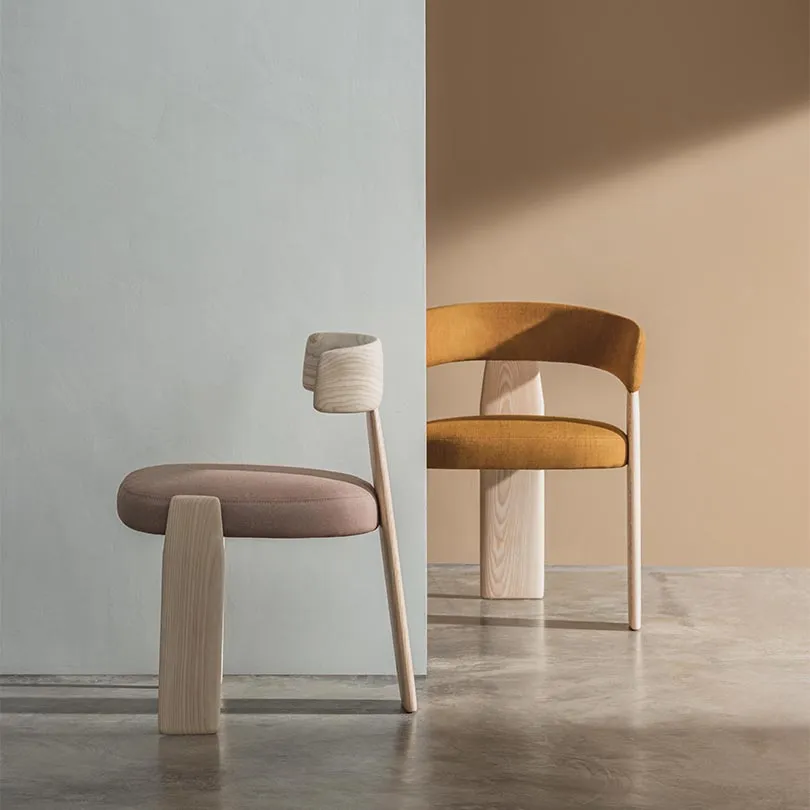 Oru, the best chair of the year 2022
Interior Design Best of Year Award
The Oru family of seats, designed by Patricia Urquiola, has been named "best chair of the year" at the Best of Year 2022 awards, awarded by the US magazine Interior Design at a gala held in New York that brought together the design and architecture community of North America
The Oru collection, designed by Patricia Urquiola, has received the Best of Year award from Interior Design Magazine in the category of best "contract" seat. The awards were announced on December 8 at the gala of the 17th annual edition of the Interior Design Best of Year Awards in New York. Heavily influenced by 1970s design and is also inspired by a certain Japanese feeling and mood. A resounding, iconic and bold design in which the surprising architecture of three feet is combined and which are the result of a precise craftsmanship of wood.
The Oru table has also been another of the finalist collections for the awards in the category of best table for contract. Designed for all those casual and formal places, where work happens today, the furniture must be flexible, adaptable and have a feeling of the comfort of home. The collection includes different types of coffee, dining, meeting and auxiliary tables, which share the characteristic gesture of its wooden structure, of great formal beauty and in which the traditional craftsmanship and delicacy of the details are expressed with soft, rounded and exquisitely worked geometries.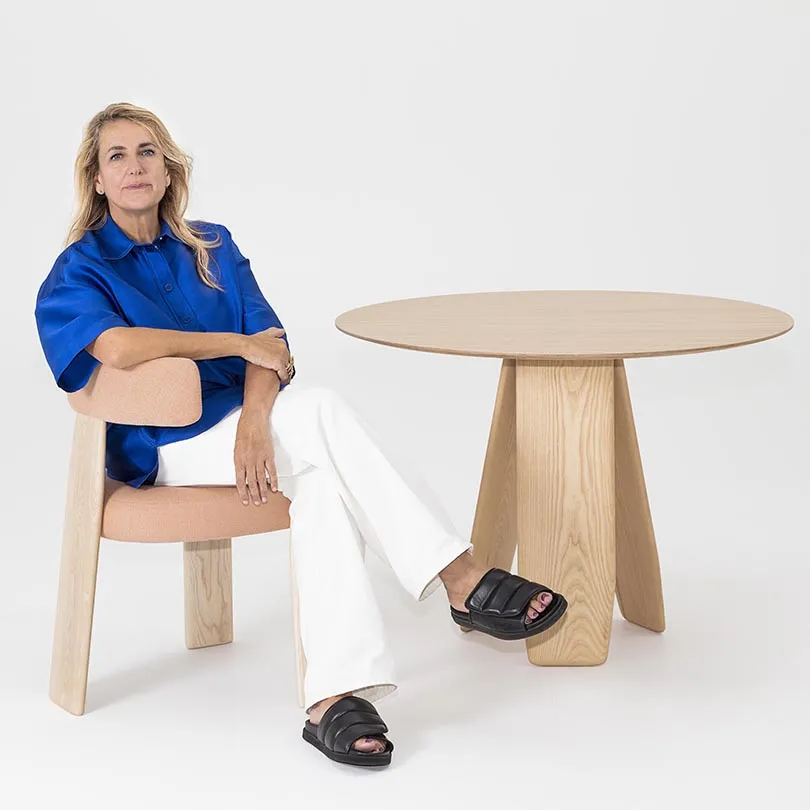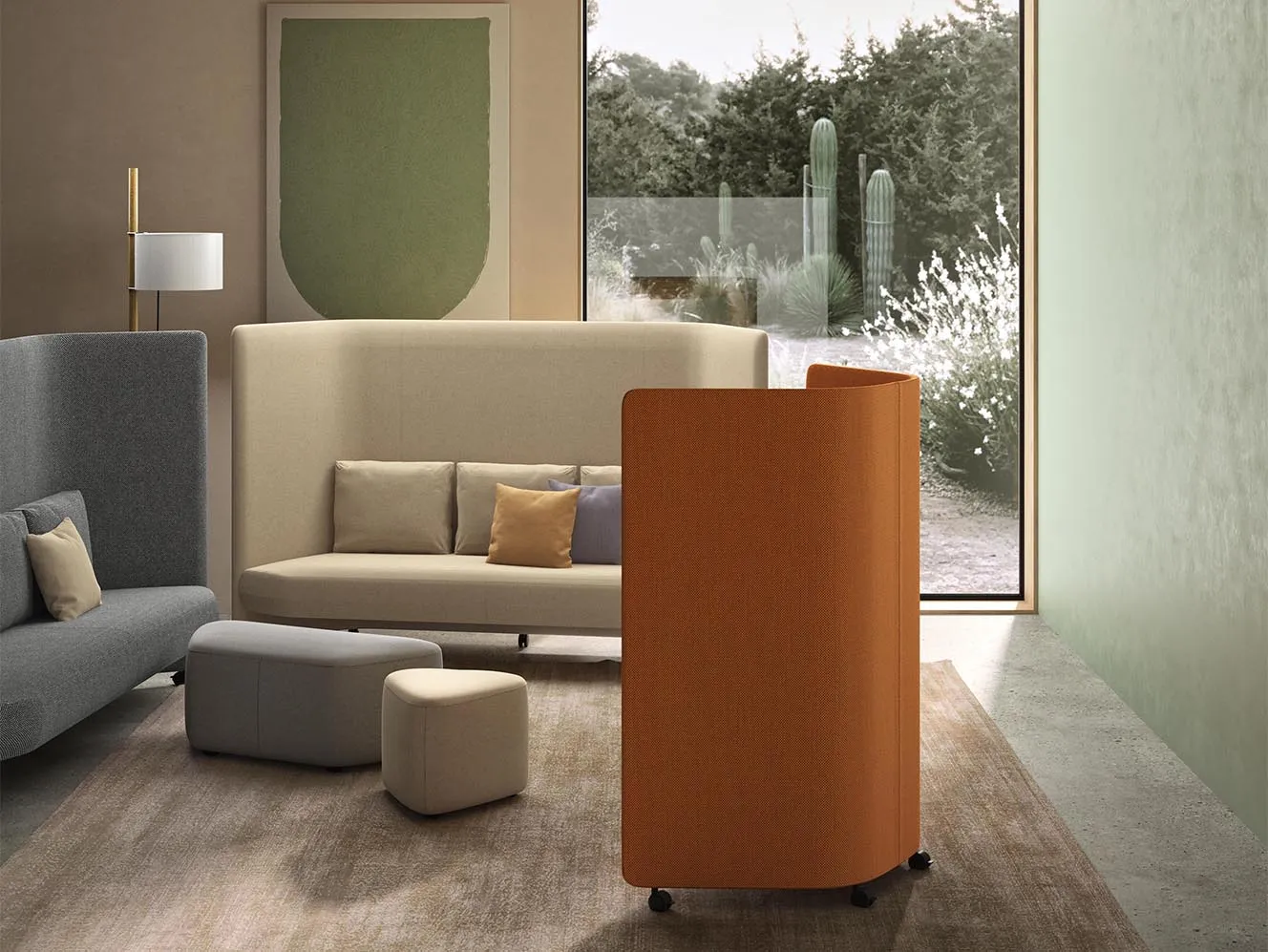 Finally, the In Out Office collection by Alfredo Häberli was a finalist in the category of high back seats for contract. This furniture system provides an innovative vision for hybrid uses in work and private spaces. Composed of sofas, armchairs, poufs and tables with different panel heights, it incorporates acoustic reduction solutions to provide privacy and soundproofing both individually, to promote concentration, and when used together for collaborative work.
Otros artículos relacionados