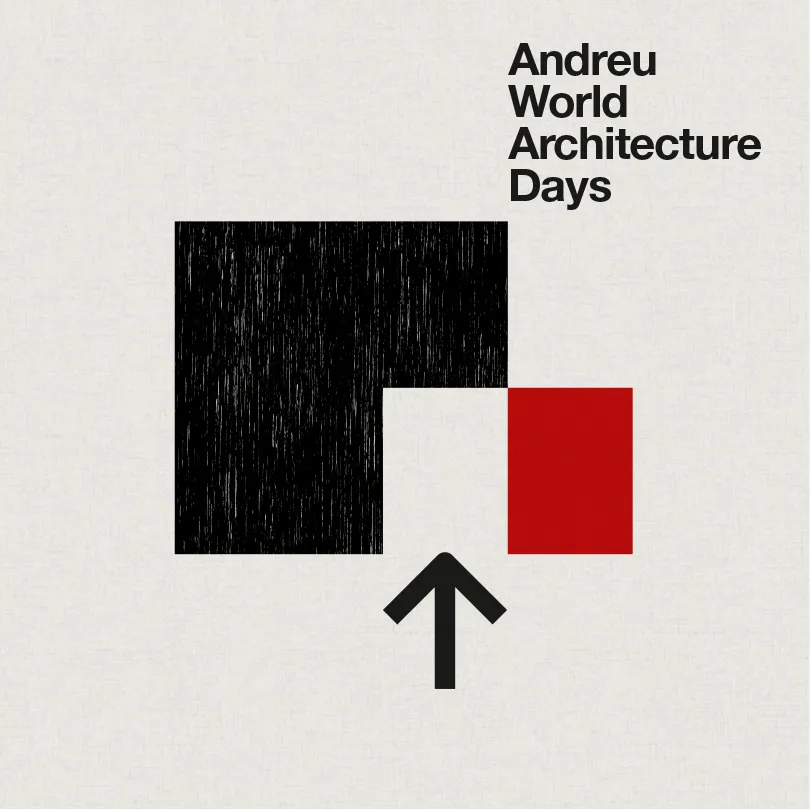 Valencia to host Andreu World Architecture Days
Morocco will be the featured country at this event
To establish a meeting point for national and international architecture professionals
On 15 September, the city of Valencia will become the epicenter of national and international architecture with the celebration of the Andreu World Architecture Days. The main objective of this project, promoted by Andreu World, is to create a meeting point for professionals in the fields of architecture and design.
Morocco will be the featured country at the event, so that the shared experience of understanding the architecture of two different cultures can serve as a source of inspiration, learning and strengthening of personal, professional and cultural ties between those attending the event.
"We are honored with the reception that our initiative has received from Morocco, and proof of this is the very broad institutional representation that will accompany us at the first edition of Andreu World Architecture Days" – comments Jesús Llinares, CEO of Andreu World. Without a doubt, the way in which architecture is understood between different worlds can be a solid basis for establishing professional, personal and even institutional relations between different countries, and this is one of the ideas that most attracted us to launch this initiative, the aim of which is none other than to establish ties between Morocco and Spain through architecture, very much in line with the principles of cultural diplomacy" – continues Llinares.
The meeting will be held in the auditorium of the CaixaForum in Valencia, an architectural masterpiece by the renowned Valencian architect Santiago Calatrava, with an interior design by Enric Ruiz-Geli. The space will provide an inspiring setting for the conferences and round table discussions that will make up the conference program.
Among the prominent attendees will be some of the best architects from Spain and Morocco. This cross-border collaboration demonstrates the interest in establishing professional, personal and institutional ties through architecture and design. Morocco will be represented by renowned architects such as Fikri Benabdallah, Rachid Andaloussi, Driss Kettani, Aziz Lazrak, Sad Benkirane and Salima Naji. From Spain, we will be accompanied by prominent professionals such as Patxi Mangado, Juan Miguel Otxotorena, Marta Vall-Llosera (President of CSCAE), Amparo Roig, Francesc Rifé, Patrick Genard, Ramón Esteve, Cristina Mateo, Laura Huerta, Sol Candela, Patricia von Arend, Octavio Mestre, Carmen Baselga, Xavi Calvo (Director of the Fundació del Disseny) and Inés Novella, among others.
The congress will be structured around six thematic areas of architecture: workspaces, health spaces, educational and cultural spaces, hospitality spaces, sports spaces and new city models. These key areas will be addressed in a range of talks and round tables, moderated by the renowned journalist Anatxu Zabalbeascoa, a national and international expert in design and architecture.
Andreu World Architecture Days promises to become a must-attend event for architecture, design and sustainability professionals. The initiative seeks to promote the exchange of knowledge, the creation of professional links and the establishment of collaborative ties between Morocco and Spain, using architecture as a tool to bring them closer together.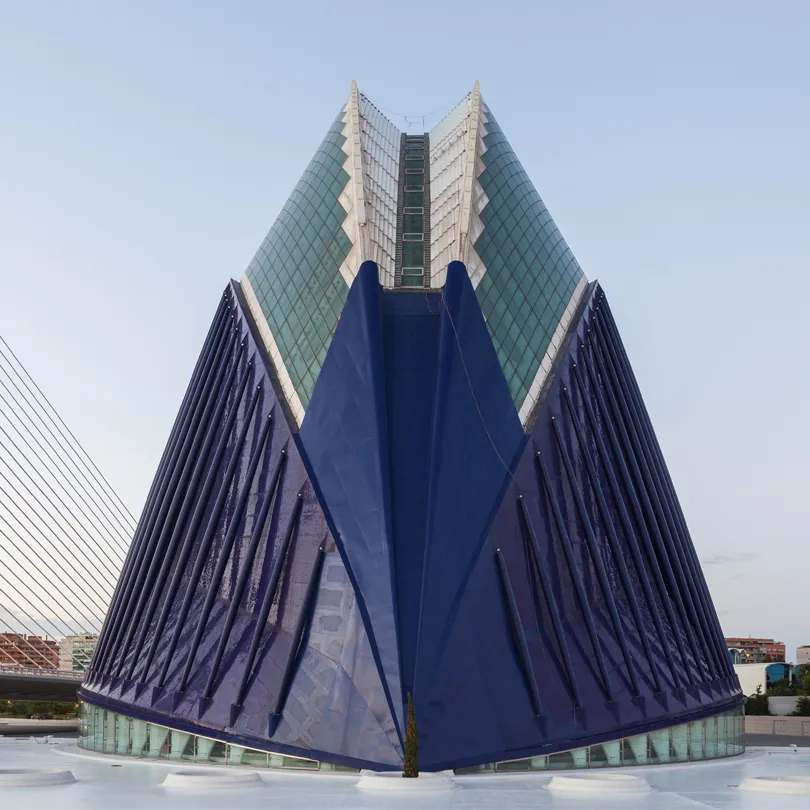 Otros artículos relacionados