We work to lead sustainability in our sector.
The first company in the world with a complete 100% FSC offering.
We promote emerging talent by supporting the younger generations with our design contest.
We have developed our own fabrics from plastic PET bottles and textile waste.
We were the first company in the world to have a complete FSC® certified offering. We only use sustainable wood obtained from reforested forests and we take care of it throughout the chain of custody. Starting with controlled felling, then the arrival of the logs at the sawmill and finally the planks that are sent to the factories to be transformed into components. From the tree to the final product.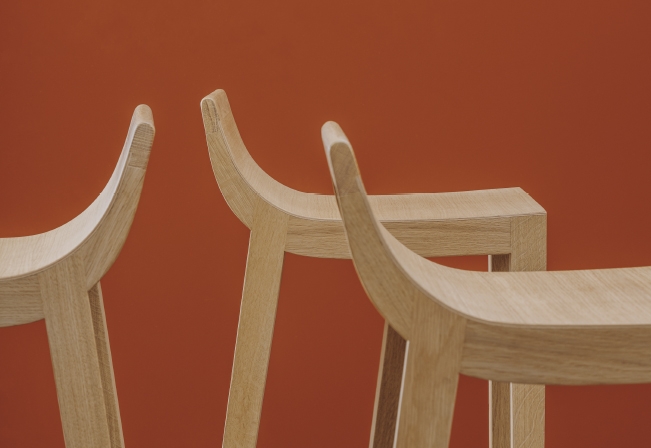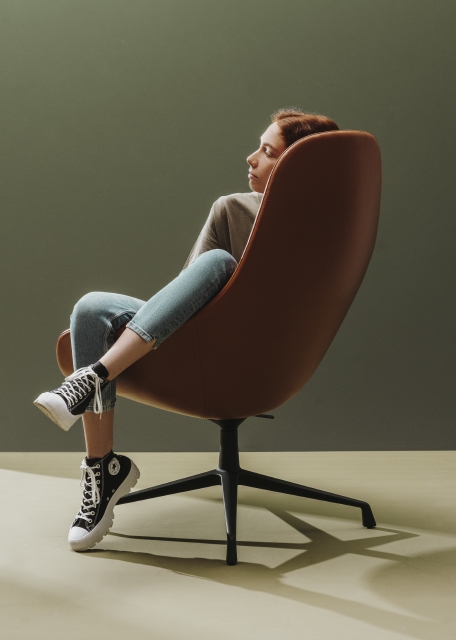 Circular Industrial
Ecology
We are committed to achieving 100% of materials and processes in the circular economy by 2025. It is an unavoidable commitment in the face of huge global problems such as the depletion of natural resources, pollution and climate change. Maintaining a balance as an ecosystem is what will sustain us.
Talent: the mastery of the trade
We have established very close, long-term relationships with designers and architects to continue learning and improving together. Talent is a virtue that we look for and then cultivate. Both in the creative and productive methods. We know that designers are best when they can work with good craftspeople, cabinetmakers and upholsterers, so we provide them with the most skilled hands. We work with the best designers, and we have an internal local team to give them support, with the ability to develop our own products at a high level.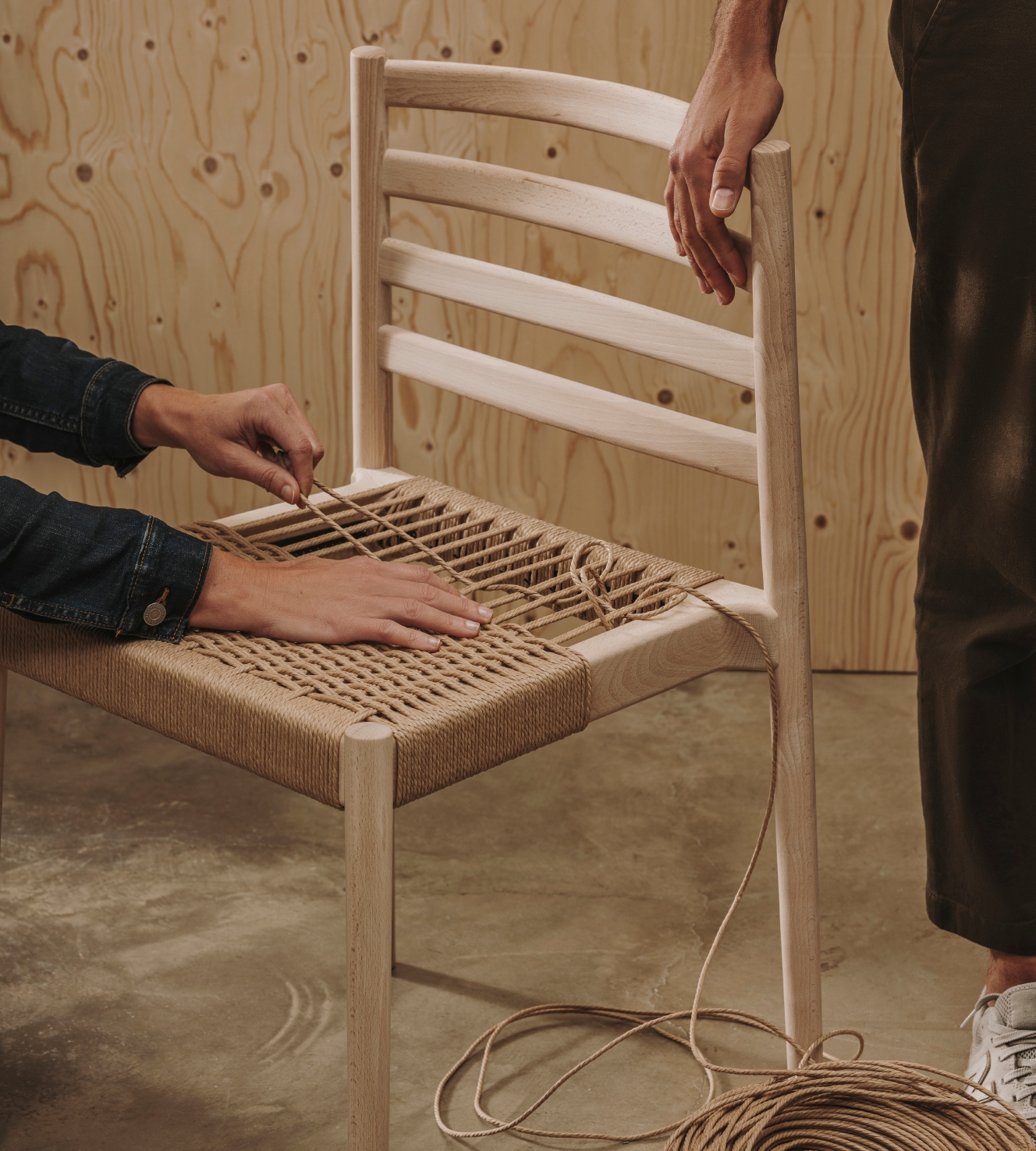 Techno Ecological
Tradition inspires our future
We have industrialized crafts without losing the essence. We have gone from the mono technology of wood to a polytechnology without losing the authenticity of our original values. With people always at the center, we invest in R + D + I as a fundamental pillar to be more versatile and efficient.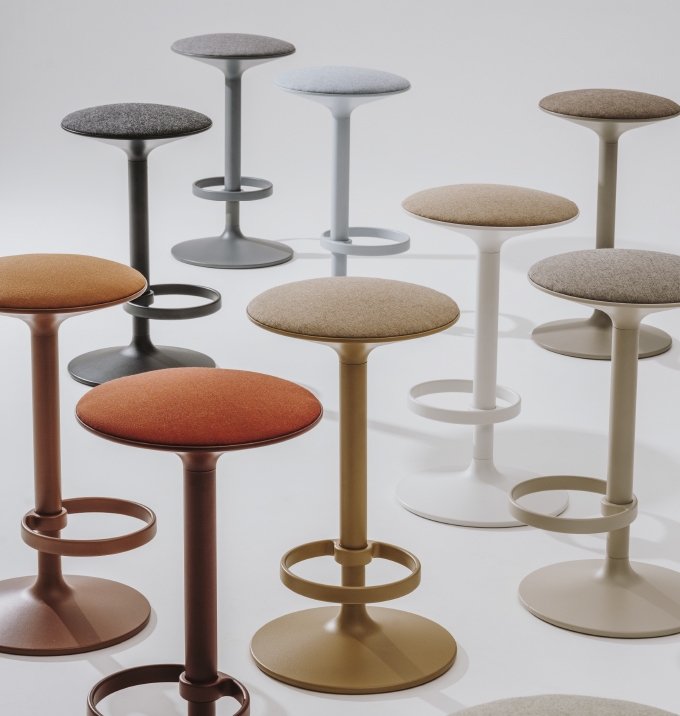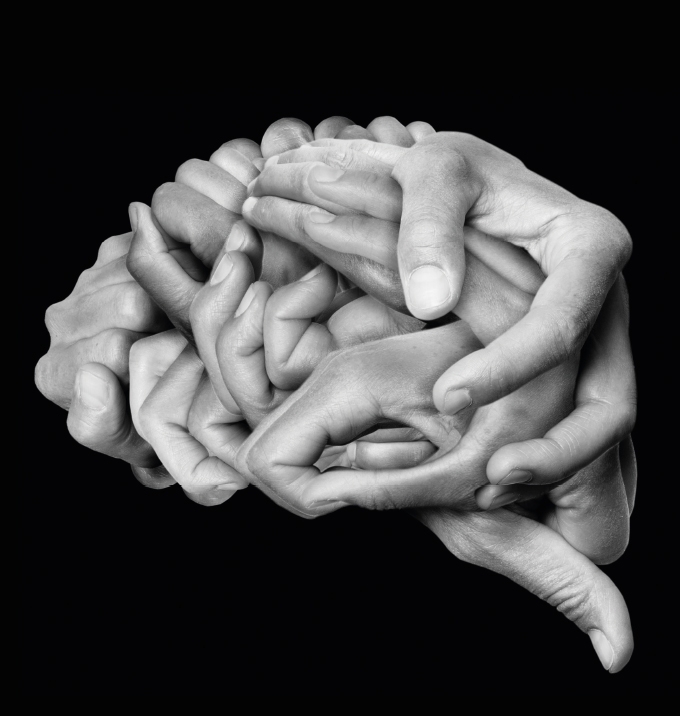 At Andreu World we are committed to society. We dedicate part of our effort and work as an organization to improving the quality of life in our environment, supporting sustainability, quality, continuous training and innovation. We promote Social Responsibility and care for the environment before our stakeholders (collaborators, clients, suppliers and society in general). Our values motivate us to behave in a responsible way, based on the highest standards, certifications and quality and safety standards at an international level.
Environmental
Certifications

Andreu World has been the first design furniture company to have the full range of its wood collections with FSC certification.

The application of the ISO 14006 Eco-design certification indicates that in our manufacturing processes, each resource and material is studied by product to achieve excellence in process efficiency and use of raw materials. The result allows a global reduction in environmental impact and a notable decrease in energy demand, in addition to greatly reducing the carbon footprint.

At Andreu World, we believe that environmental problems affect us all and they must be seen from a global perspective, which is why we work with an Environmental Management System. We are one of the first companies in the furniture sector and in our geographical area to obtain and have the ISO-UNE-EN14001: 2015 certification.

We want to provide our customers with the best products and services. For this reason and for them, Andreu World is certified in the activity of "Design, manufacture, marketing and distribution of furniture" by the SGS body, in compliance with the 9001 Standard.

This regulation is widely implemented in the North American market and serves as a reference for architects, designers and interior designers when choosing more sustainable furniture. With the LEVEL® certification, our clients are assured of having commercial furniture that exceeds the ecological certificates. It should be noted that Andreu World is the first European company to achieve LEVEL® certification.

Our entire product offering is certified Indoor Advantage Gold, the highest level of environmental quality for furniture. This certification ensures that our products guarantee a healthy indoor environment by meeting strict chemical emissions regulations for volatile organic compounds (VOCs).

Global Reporting Initiative
Our sustainability report is prepared with the requirements established by GRI (Global Reporting Initiative), an international benchmark institution that accredits maximum transparency in the economic, environmental and social aspects of our activities, products and services. The independent verification of Bureau Veritas shows its compliance with the GRI principles and accredits the commitment to Sustainable Development.

Cradle to Cradle Certified®
This certificate ensures that 100% of our collections are in the circular economy as their components can be repaired and recycled. It confirms that we use renewable energy in the consumption of all manufacturing processes and also states that all our collections are healthy for people and the environment because 100% of our products are free of harmful substances.



The BIO thermopolymer is certified with the OK biobased seal (TUV Austria). Its 4-star certification guarantees that it is a renewable raw material of natural origin without carbon content, 100% biodegradable and 100% compostable.